Summer Camp: June 26th - August 25th 2017
Each summer IMSchools offers a relaxed summer learning experience built around a central theme that is incorporated to all subject areas.
While our traditional Montessori materials are still used, this relaxed program incorporates more outdoor time, more gardening time, and many hands on enrichment opportunities related to the theme. Each week is a standalone exploration of a different aspect of our main theme so children can register for one week or the whole session and still enjoy an enriching, unique summer camp experience.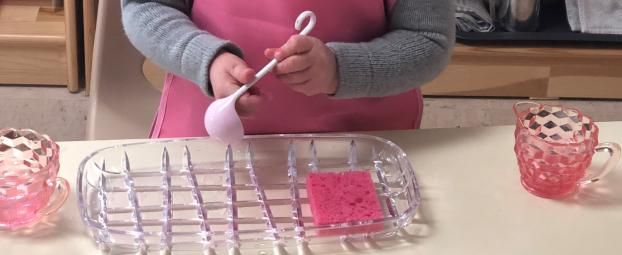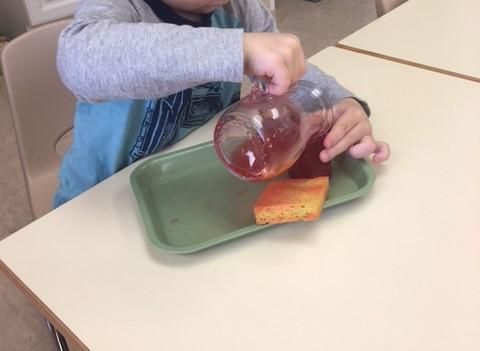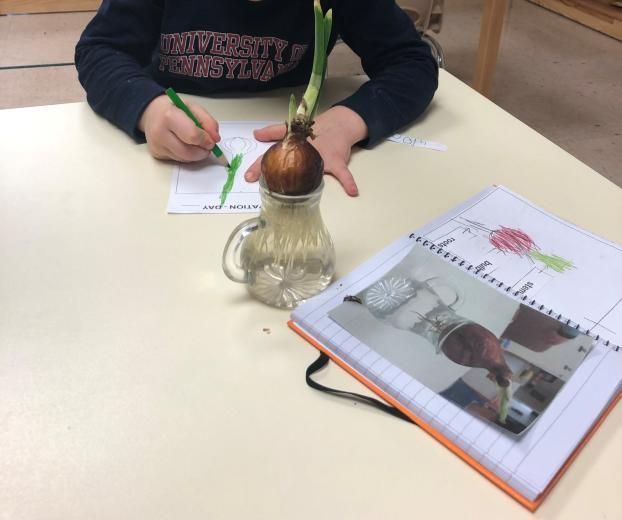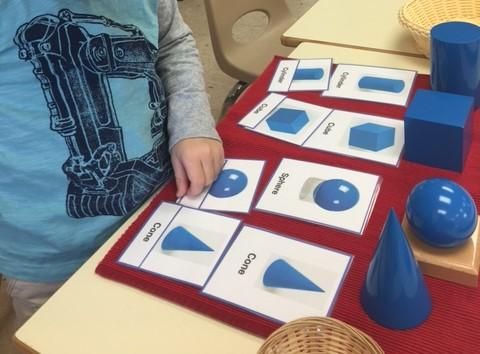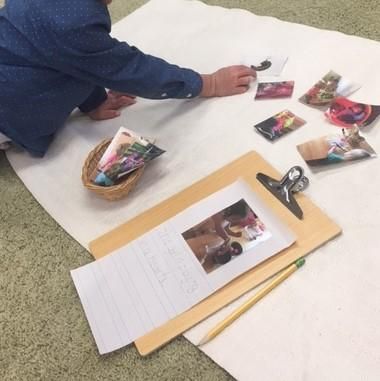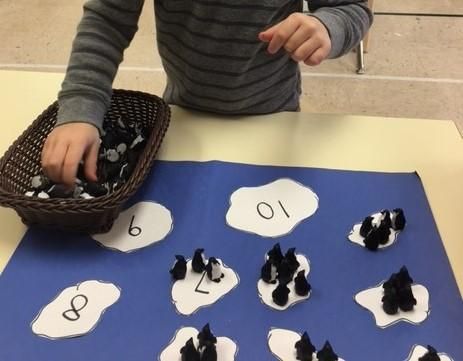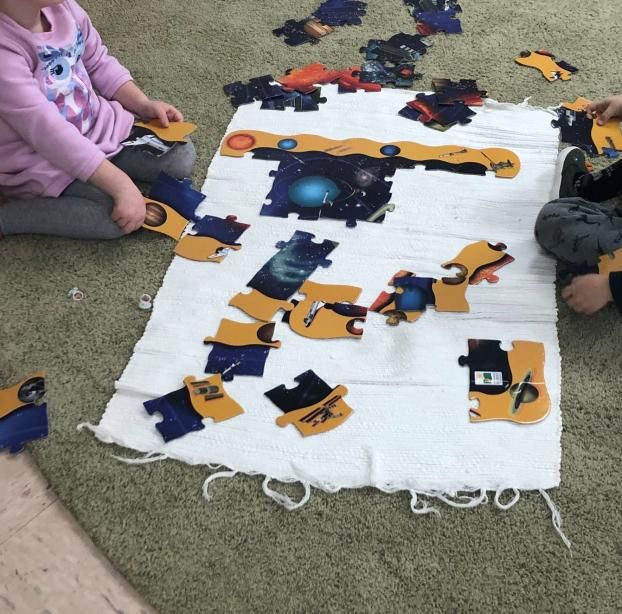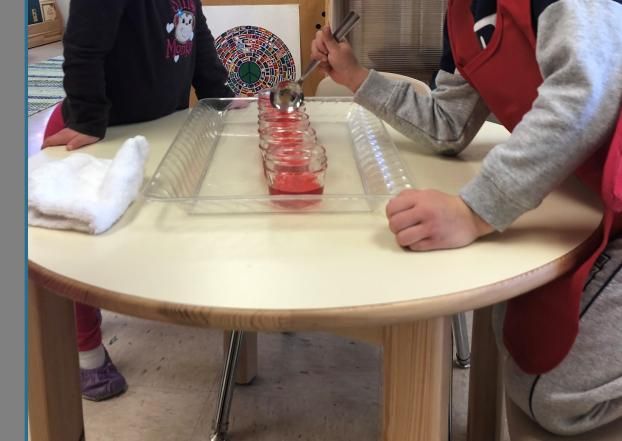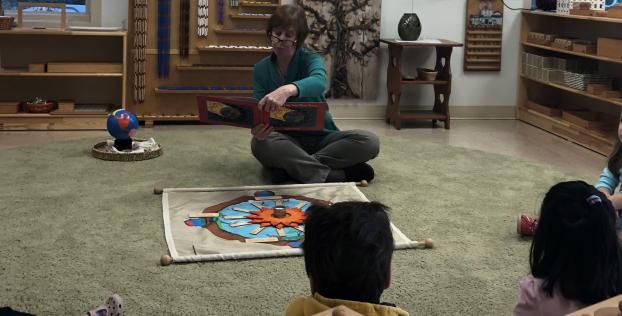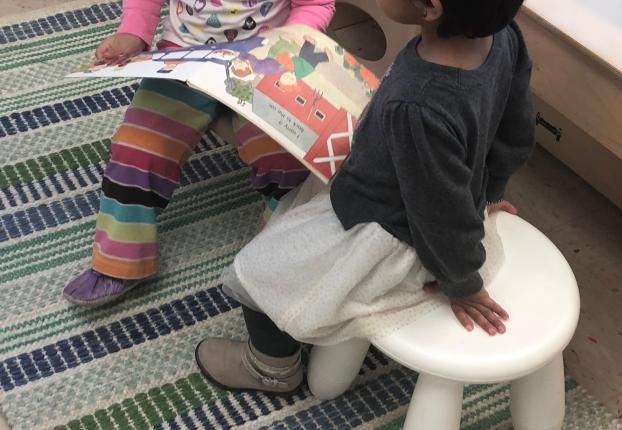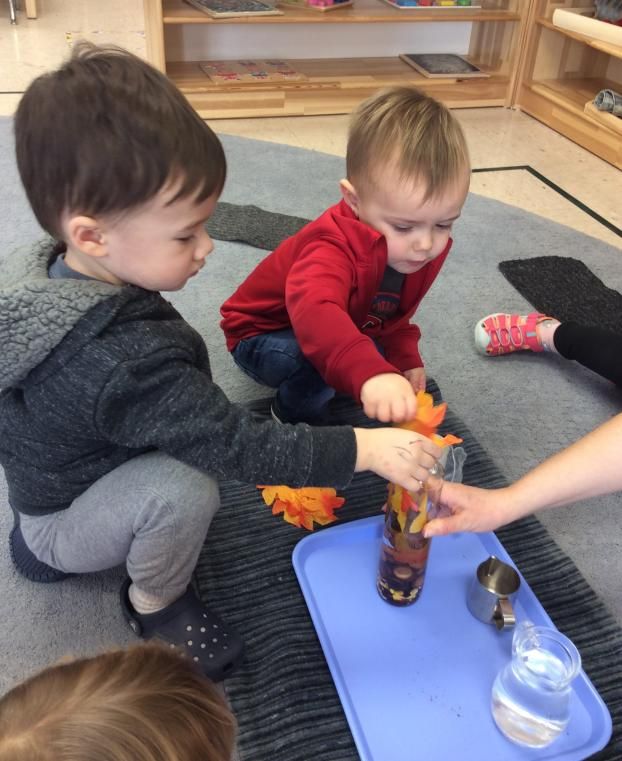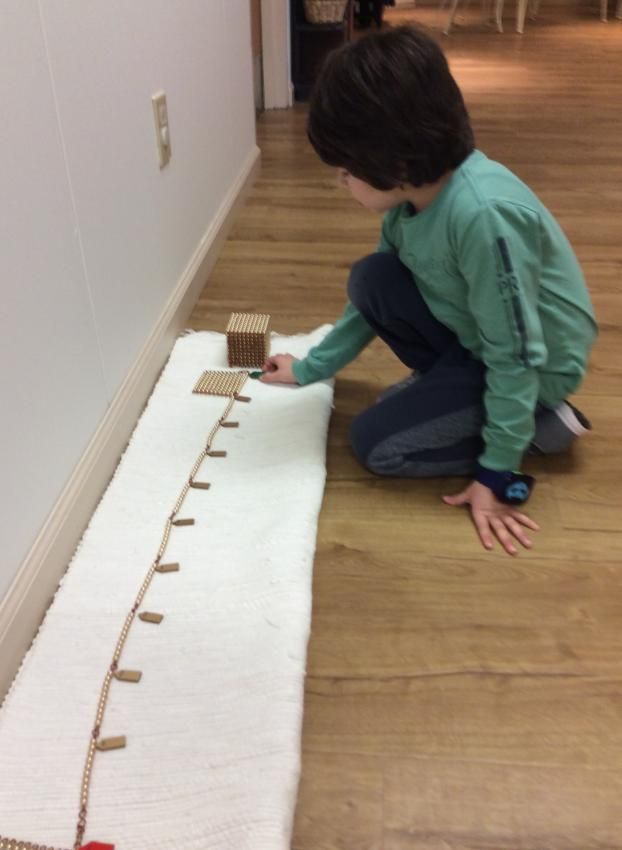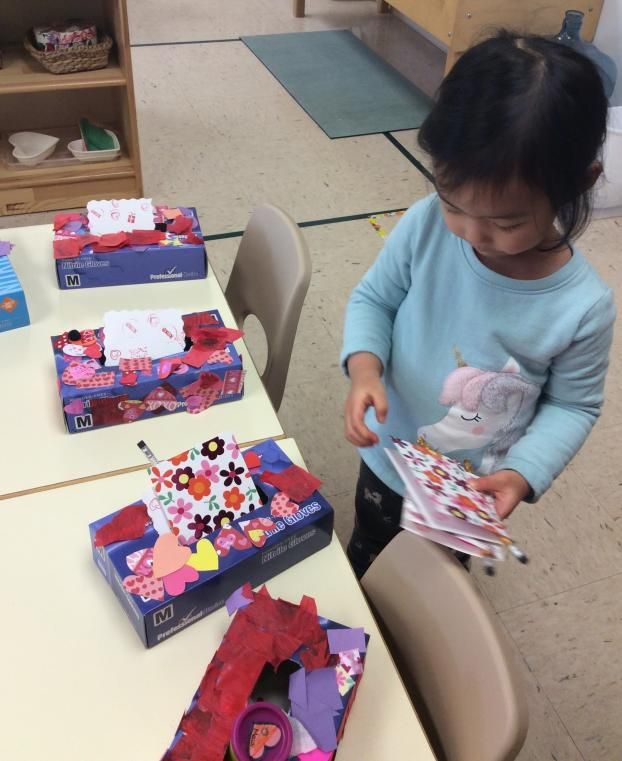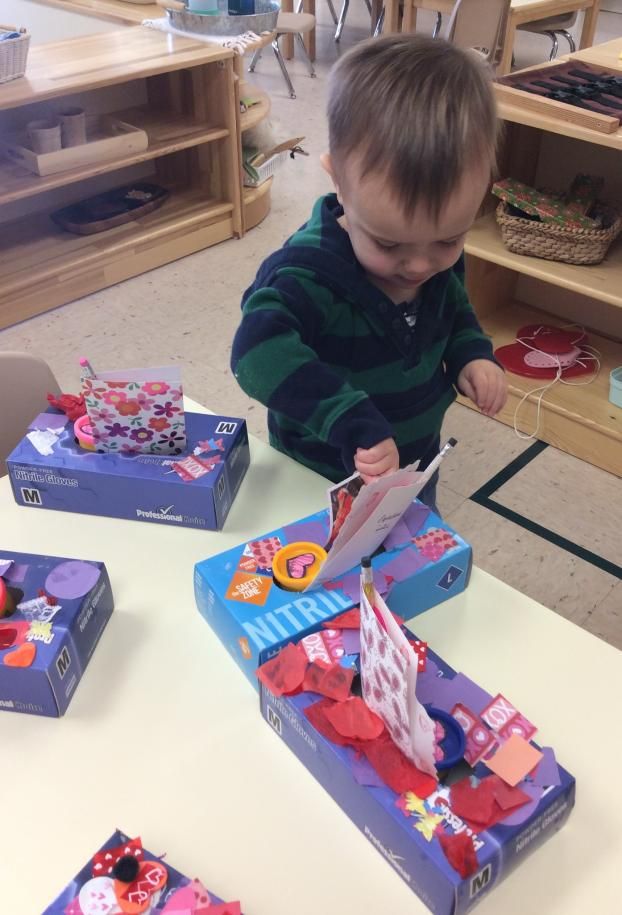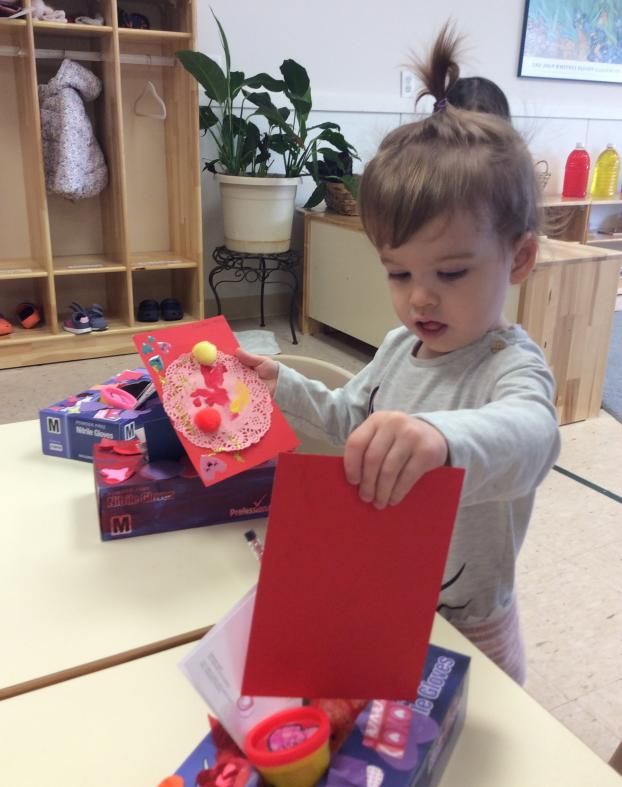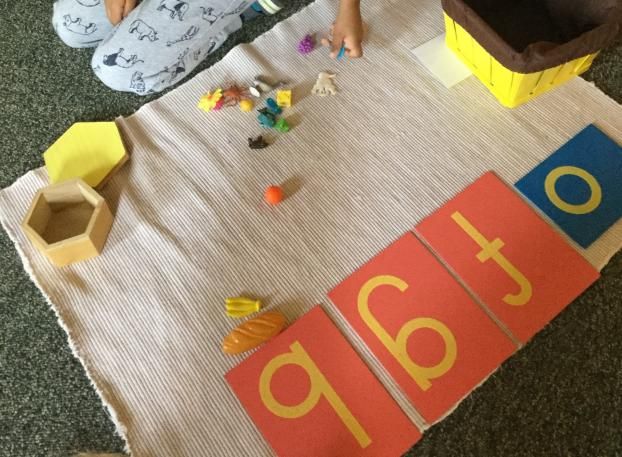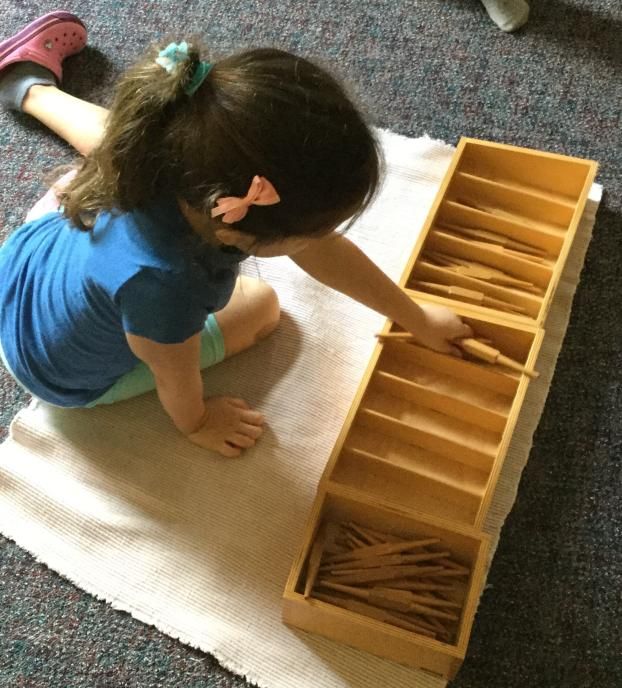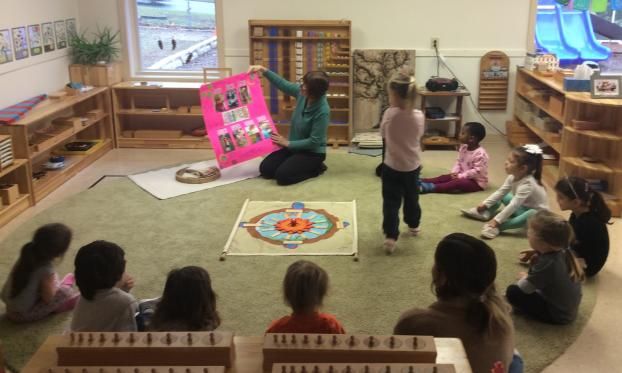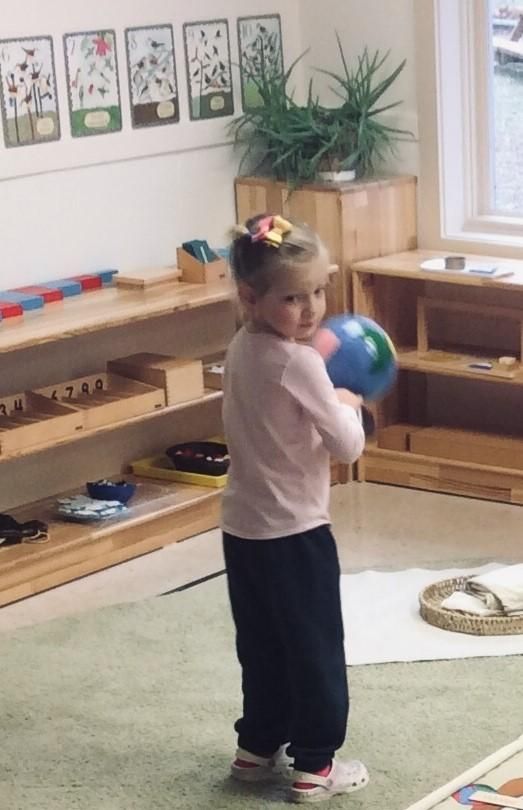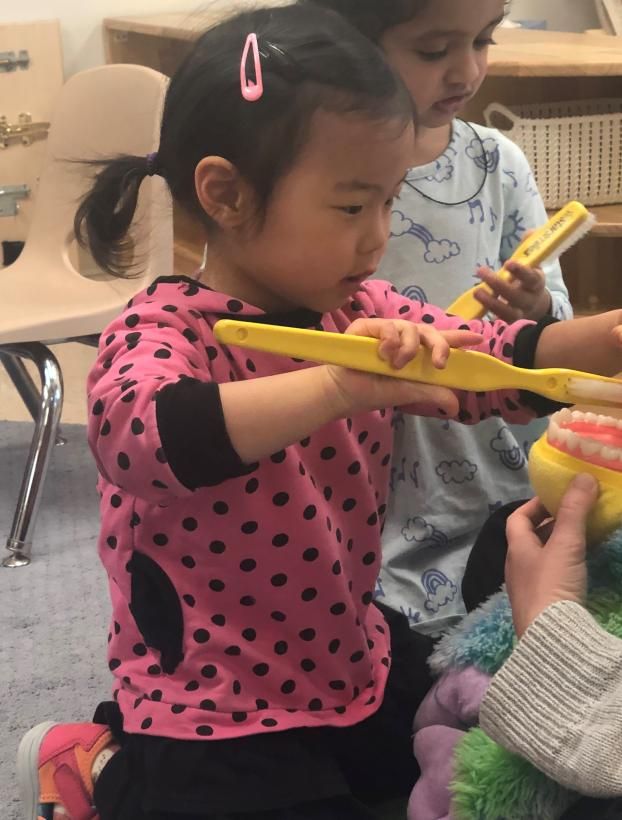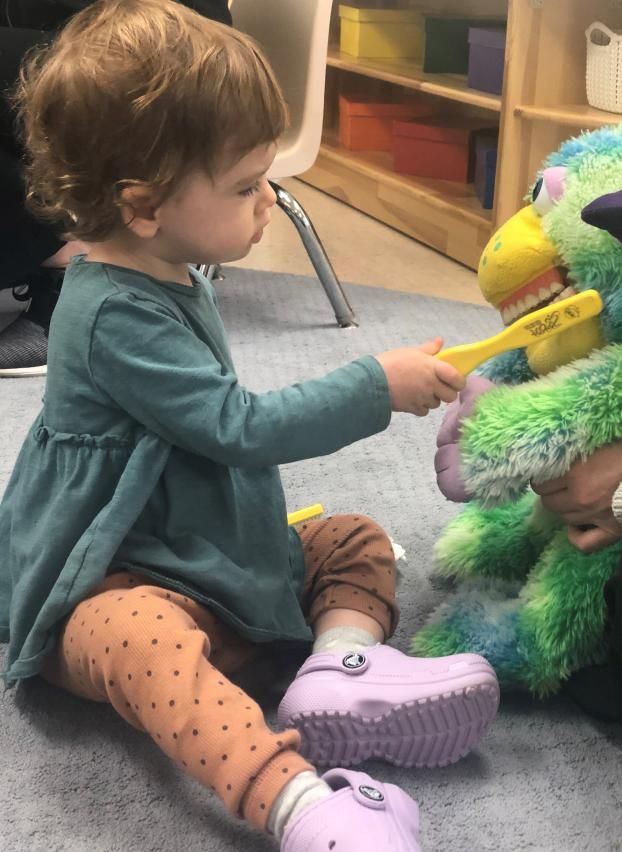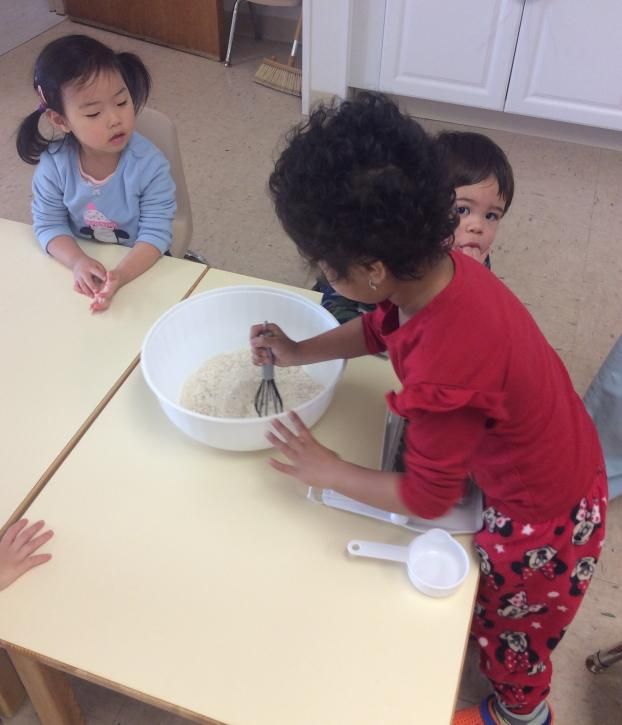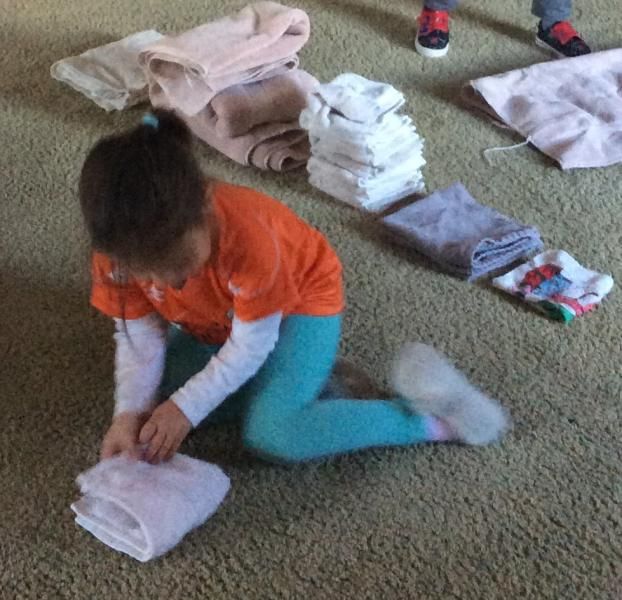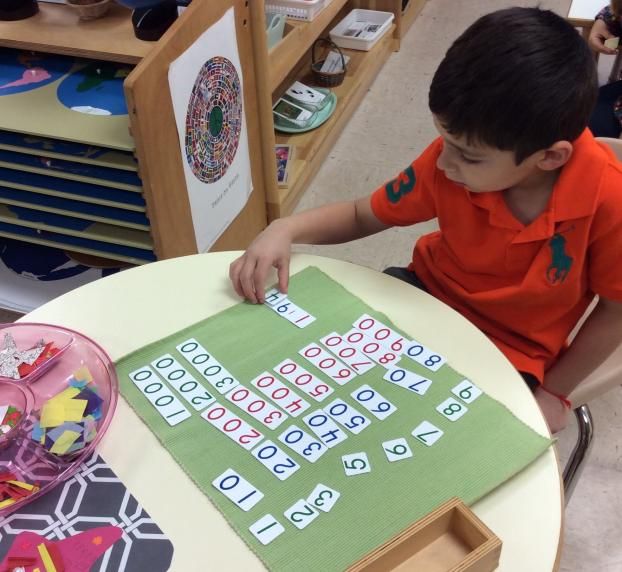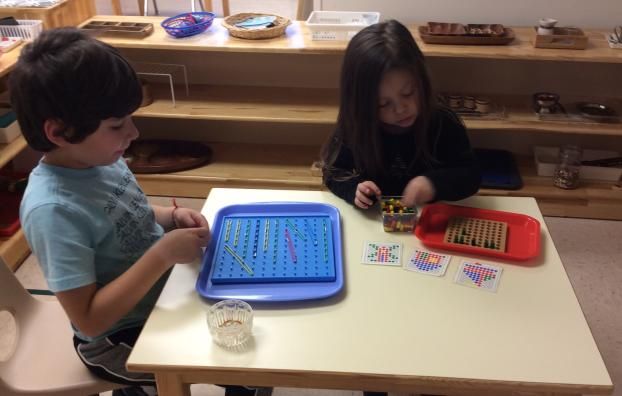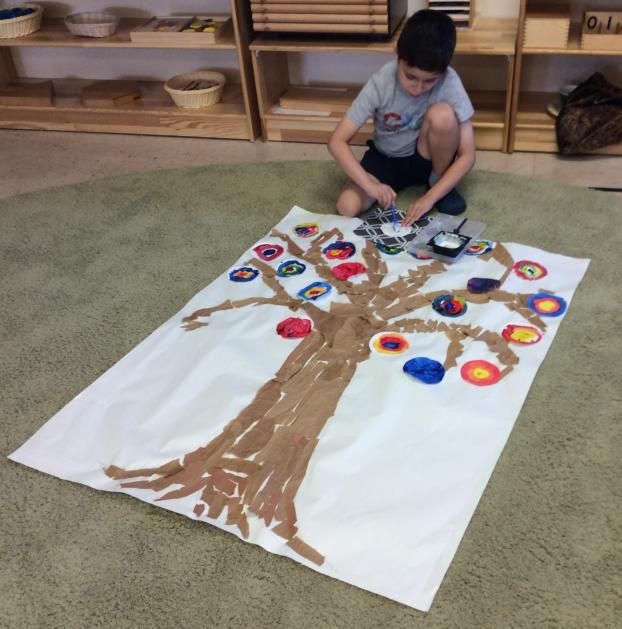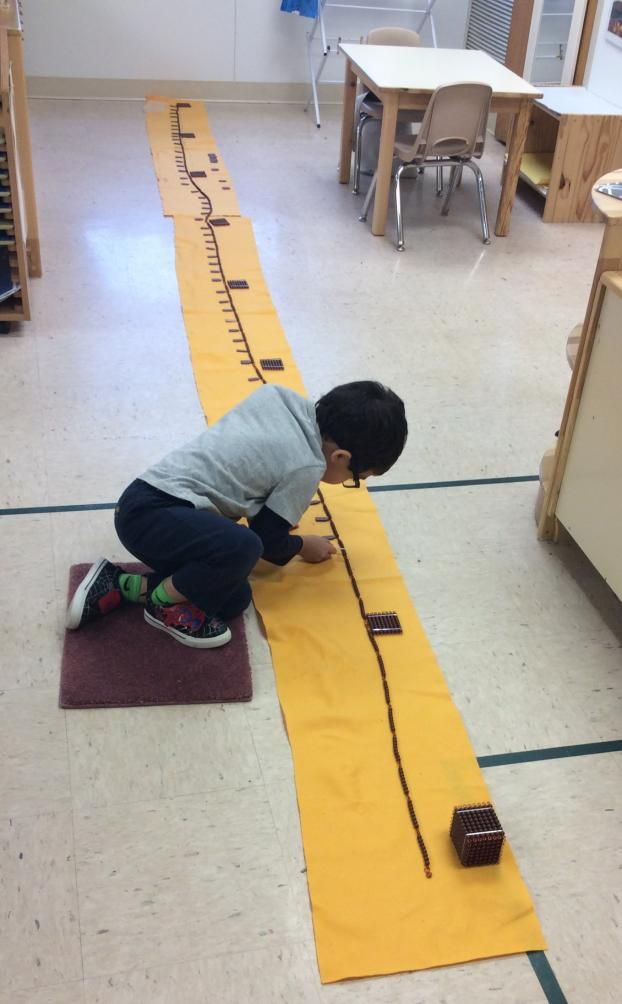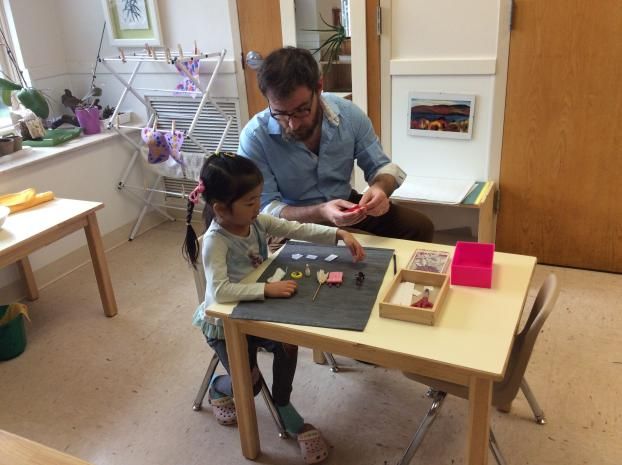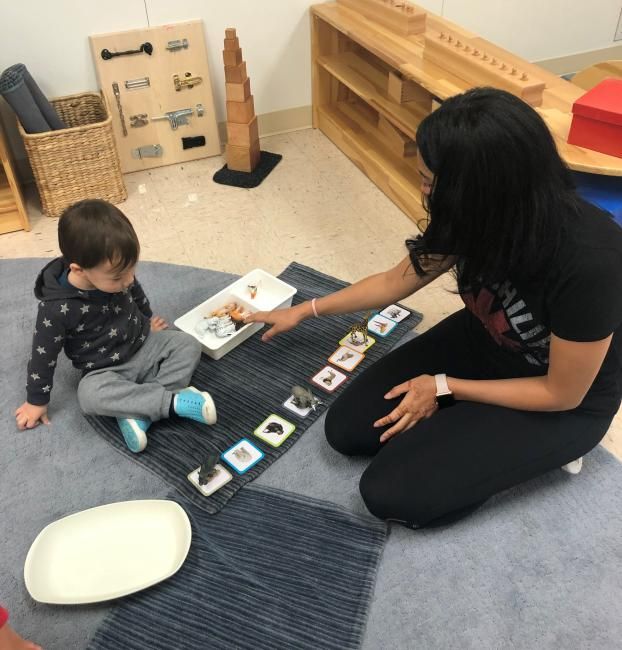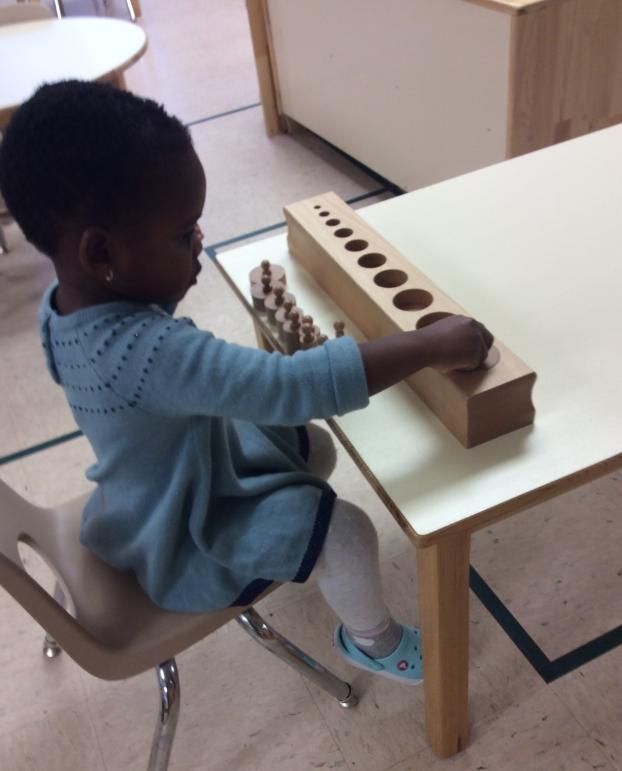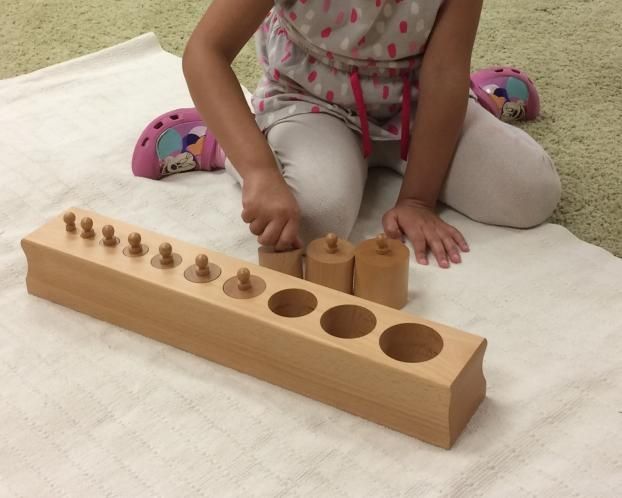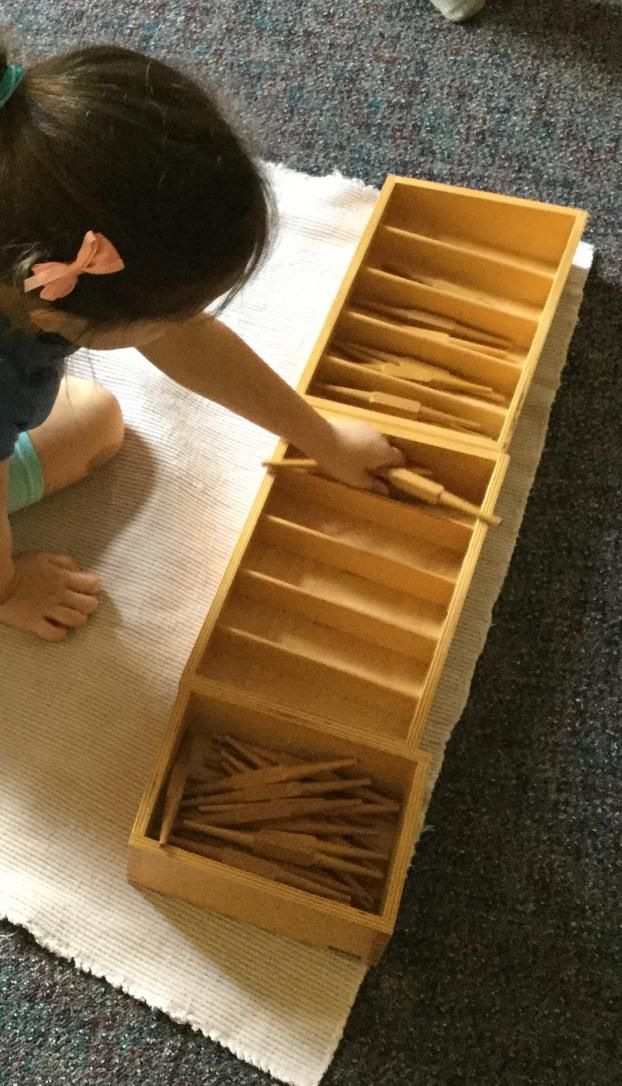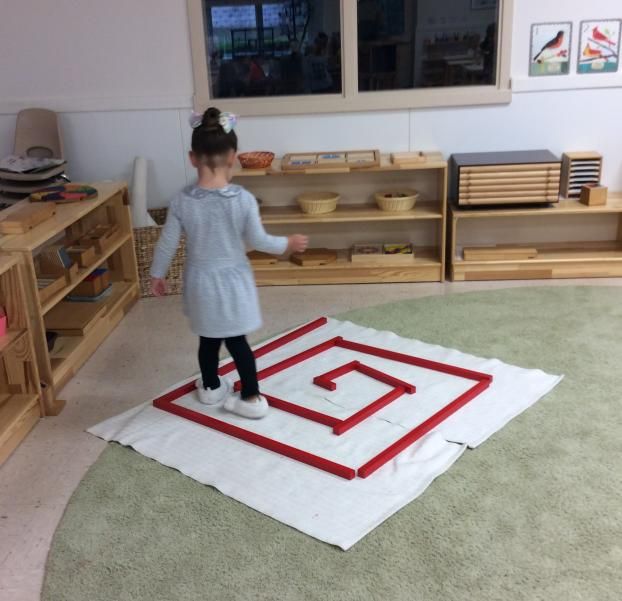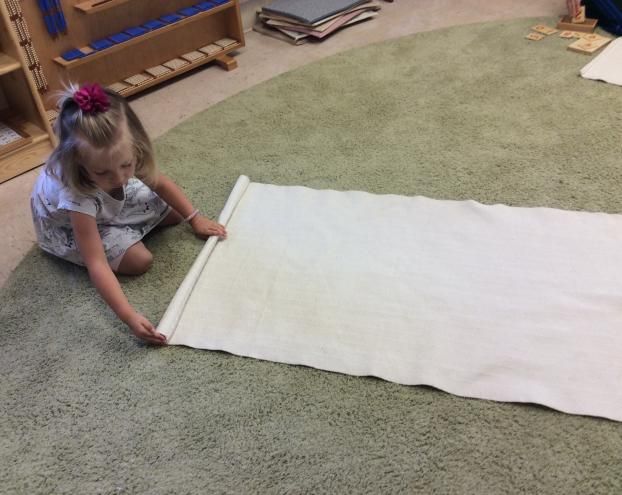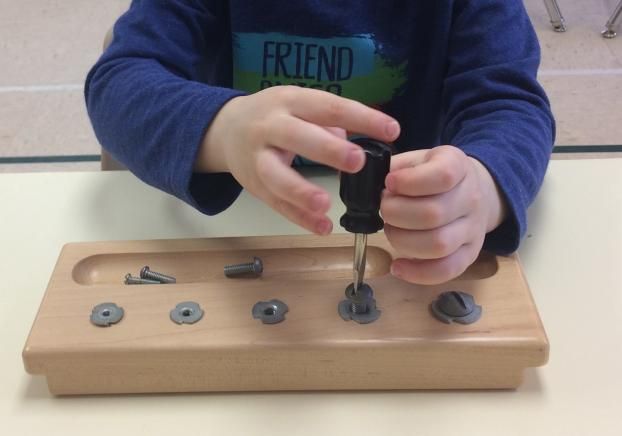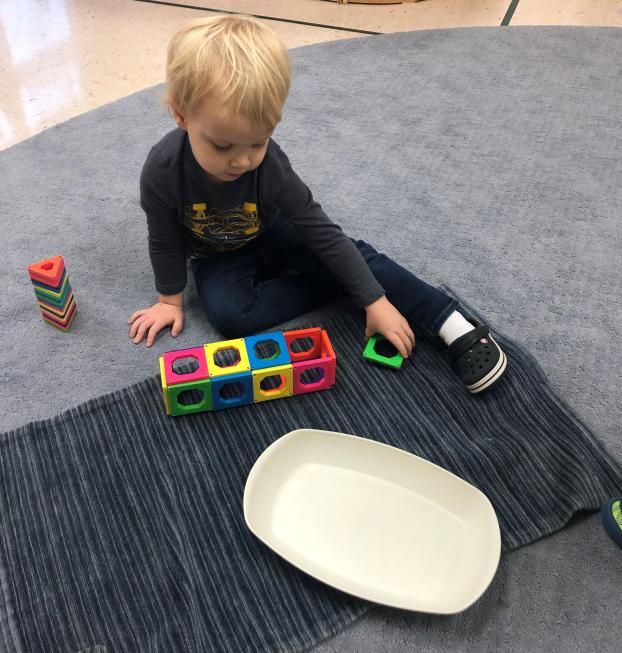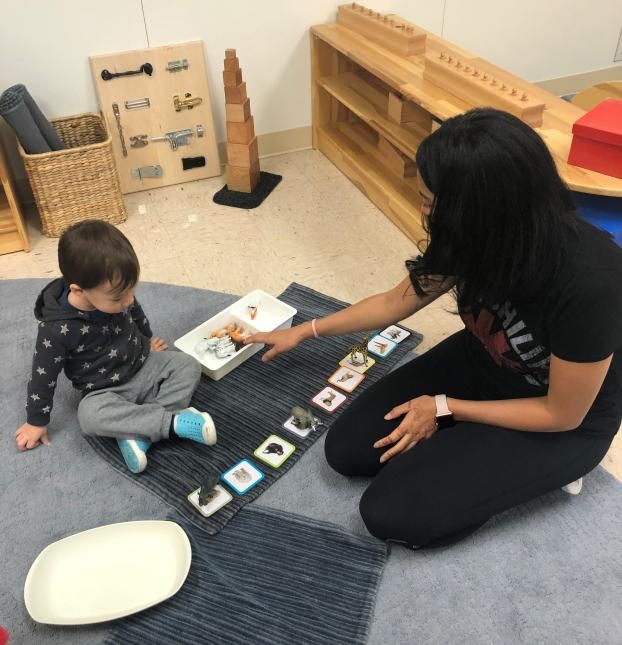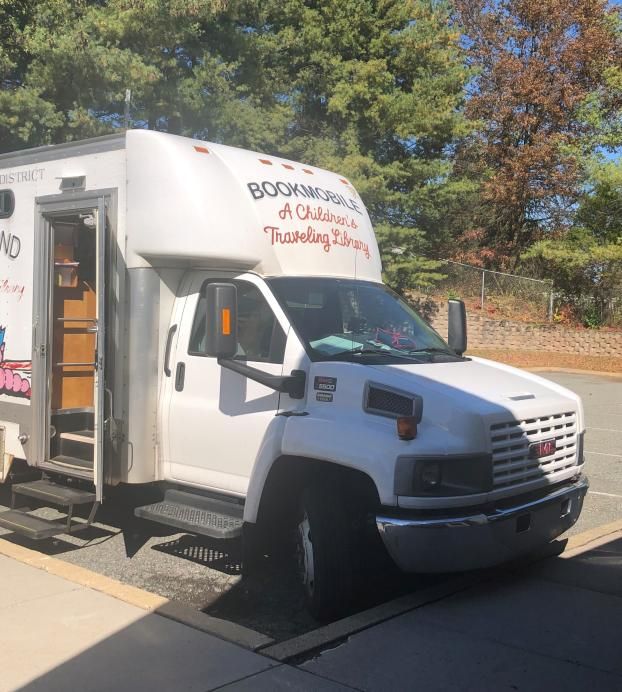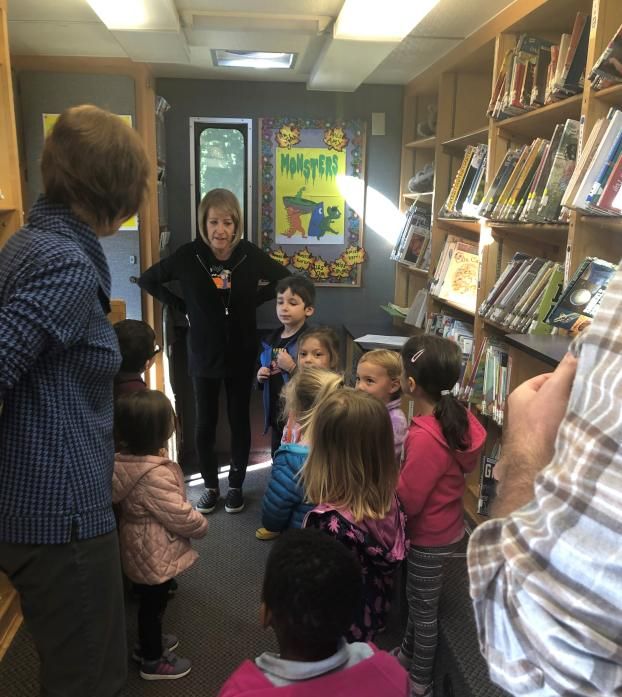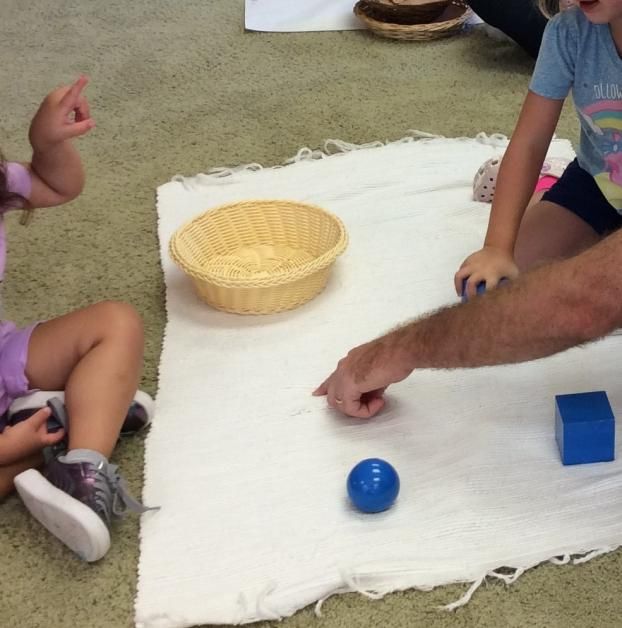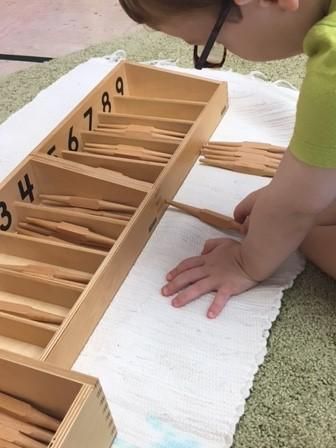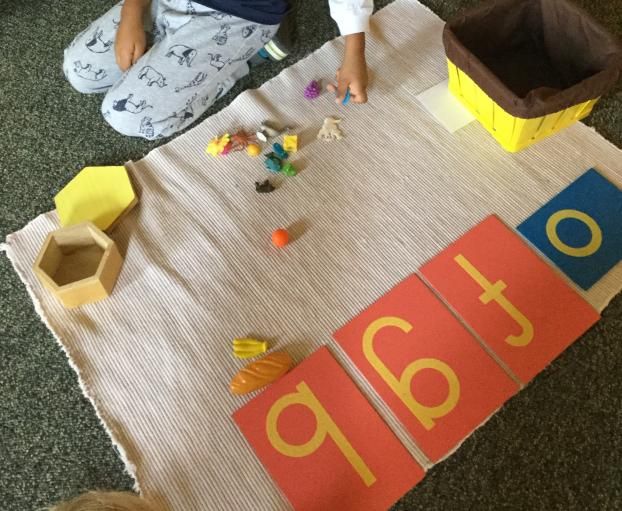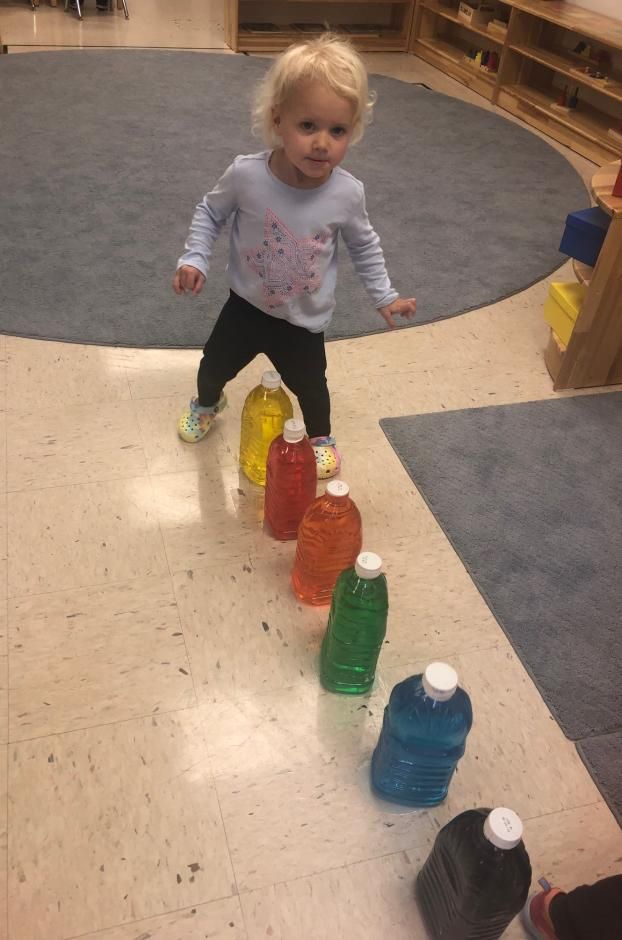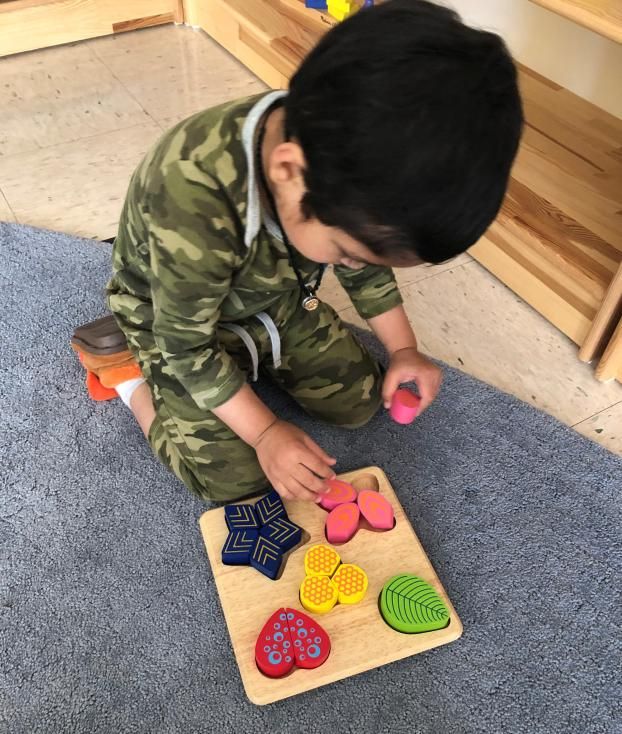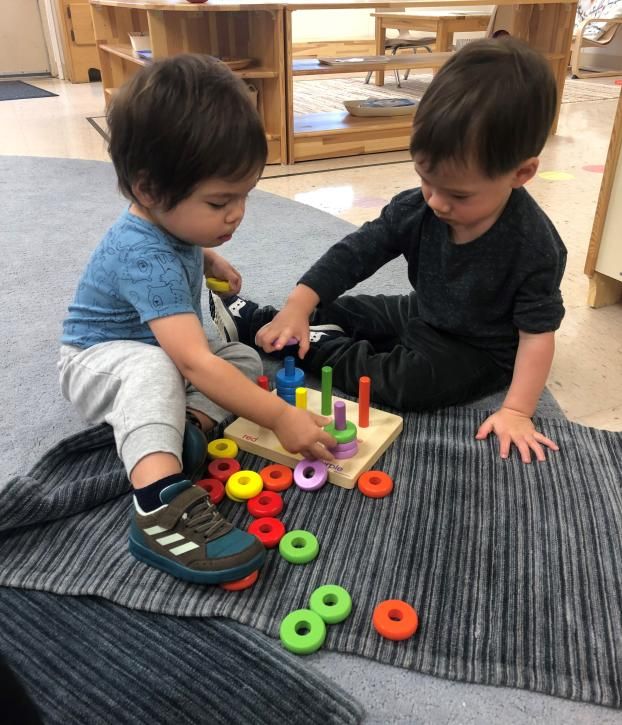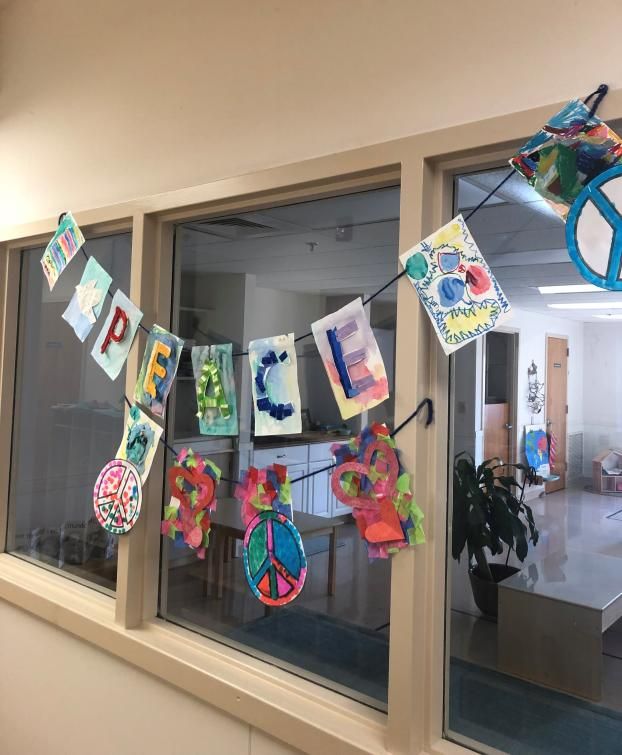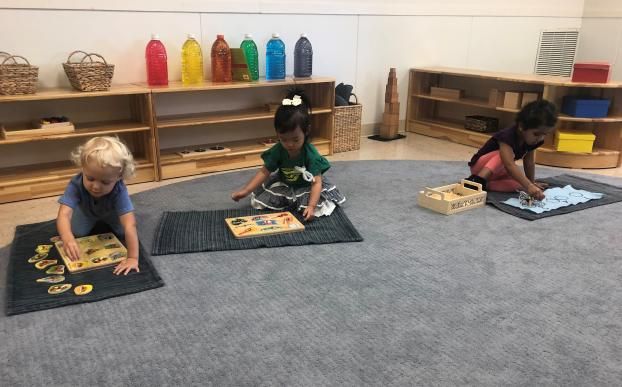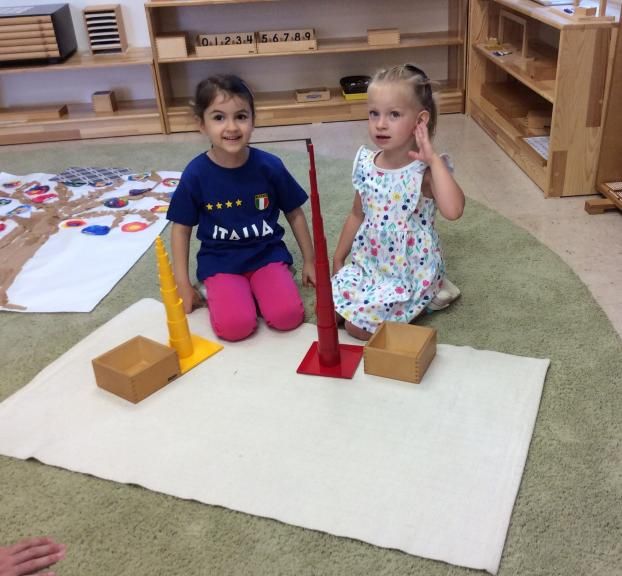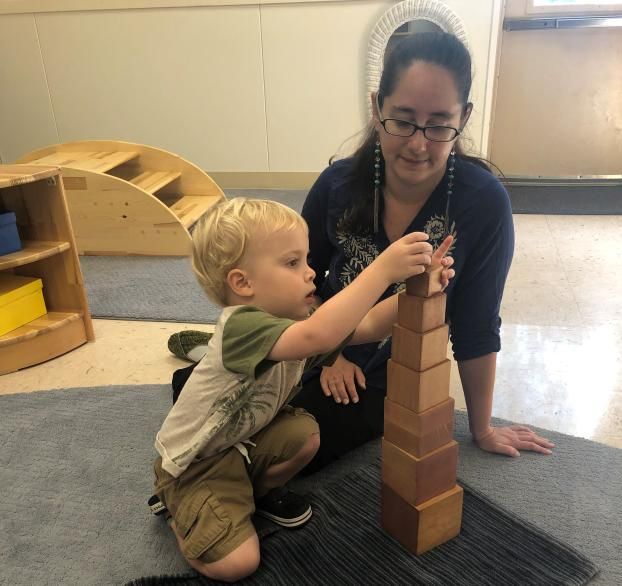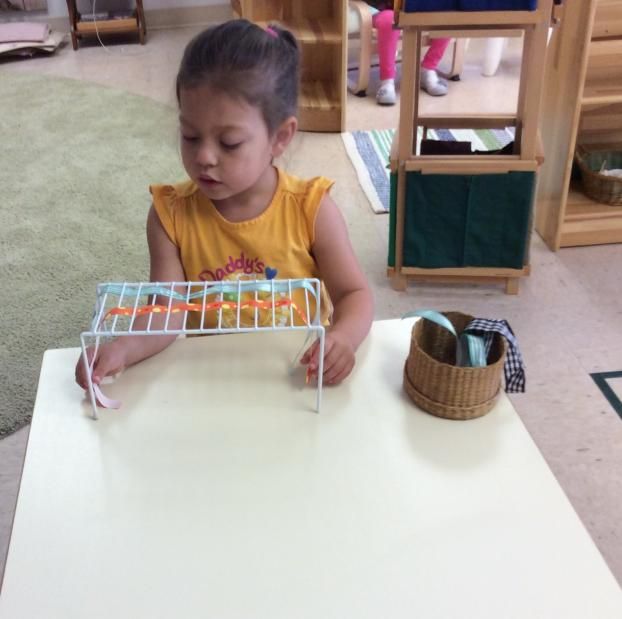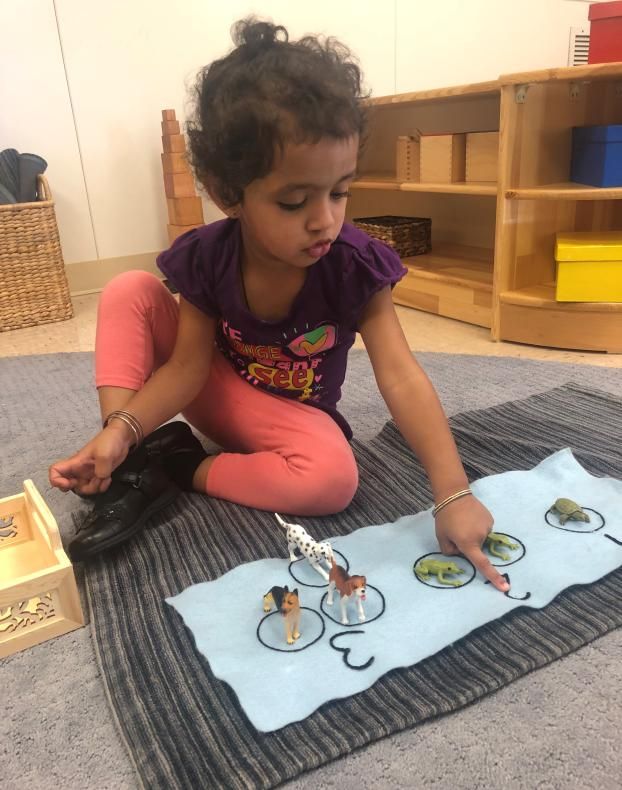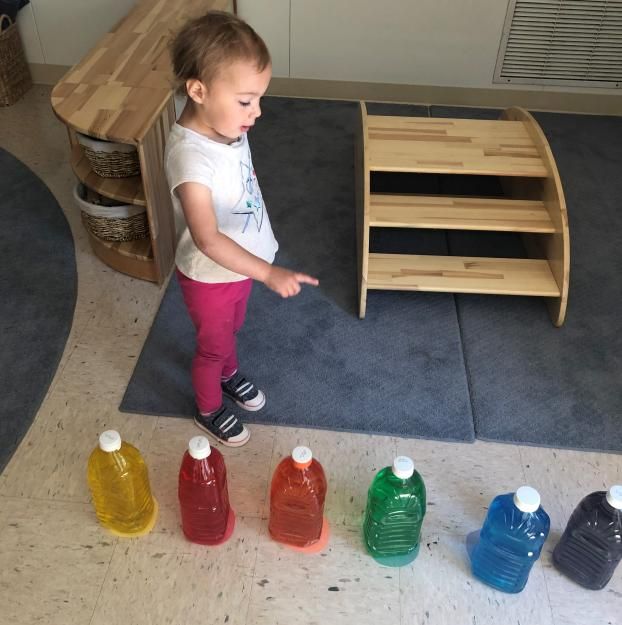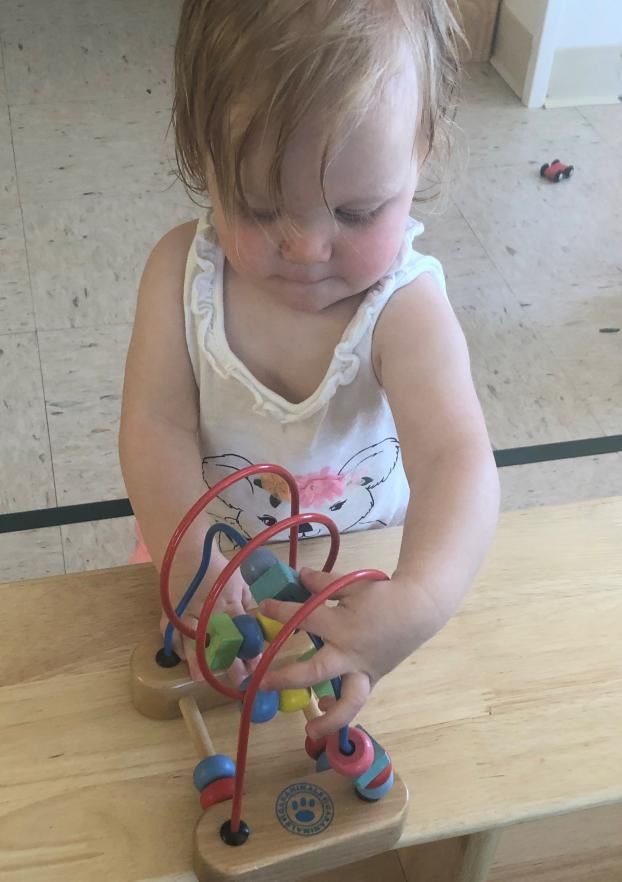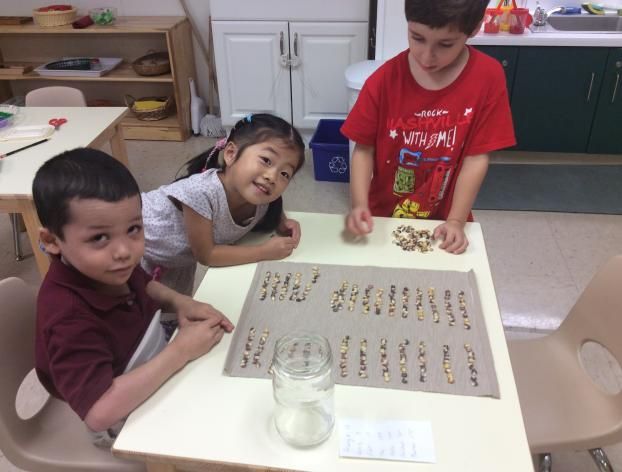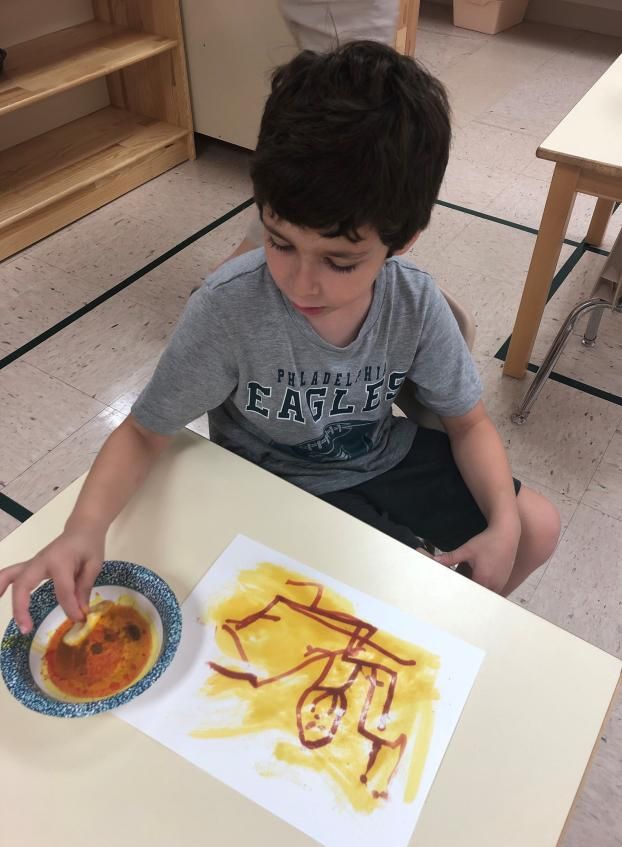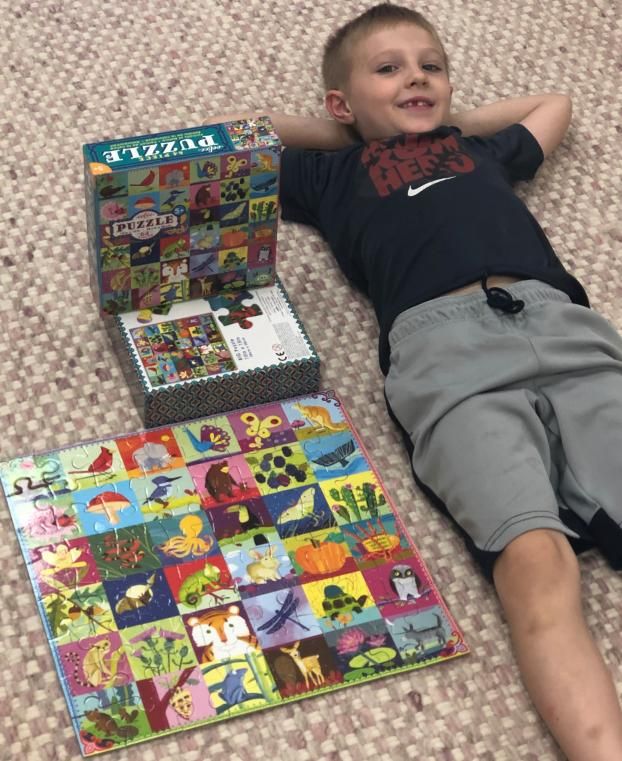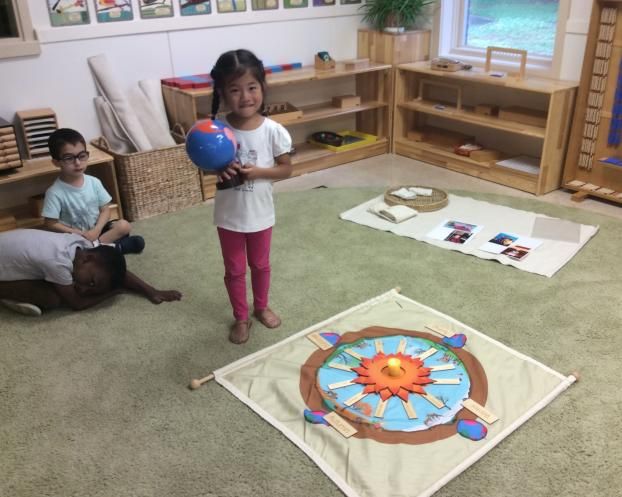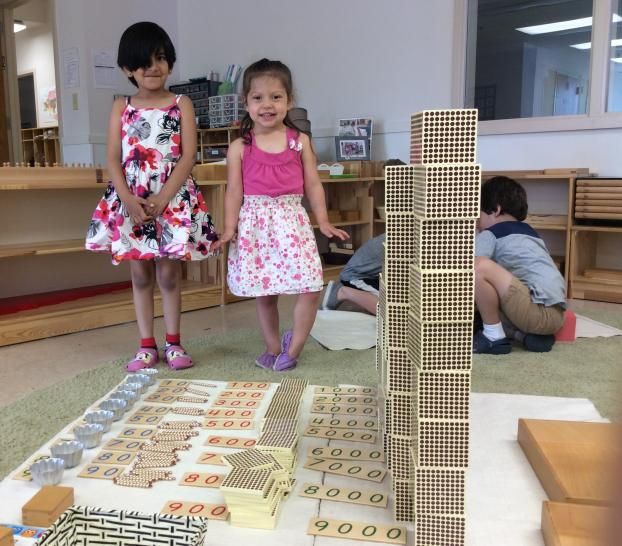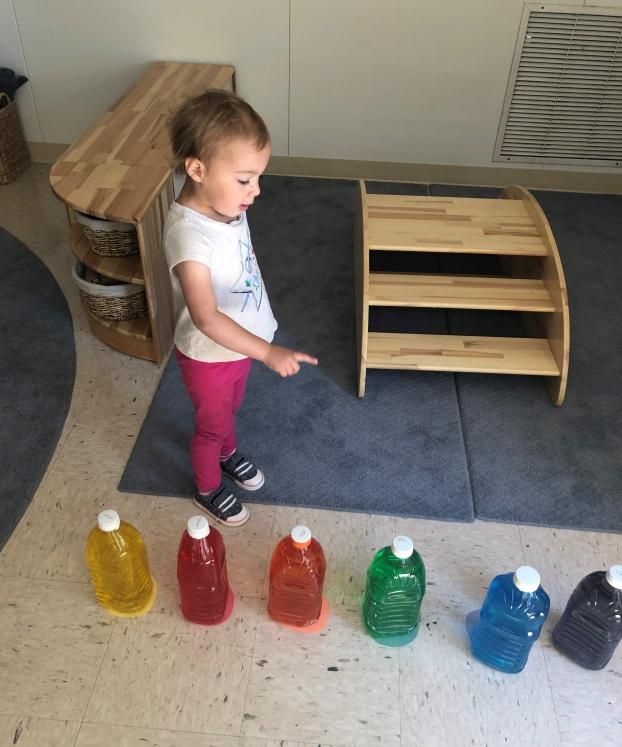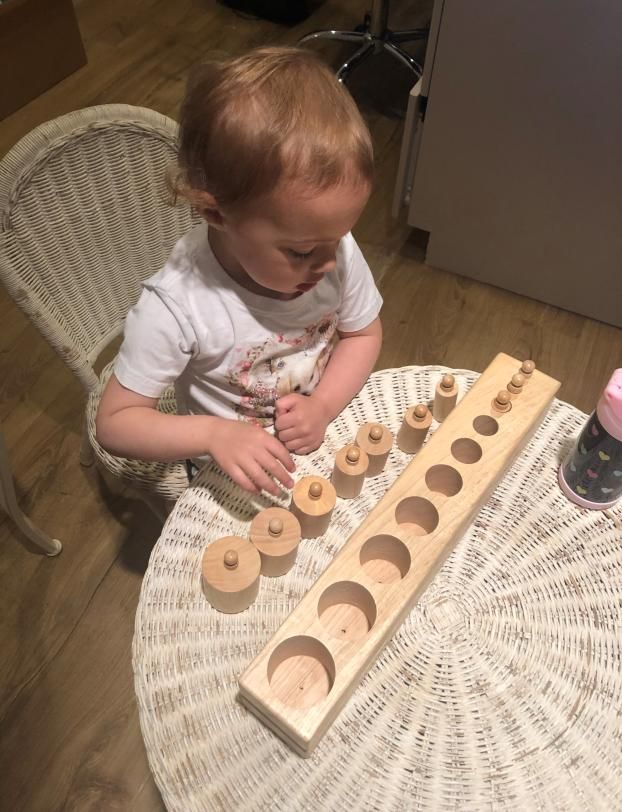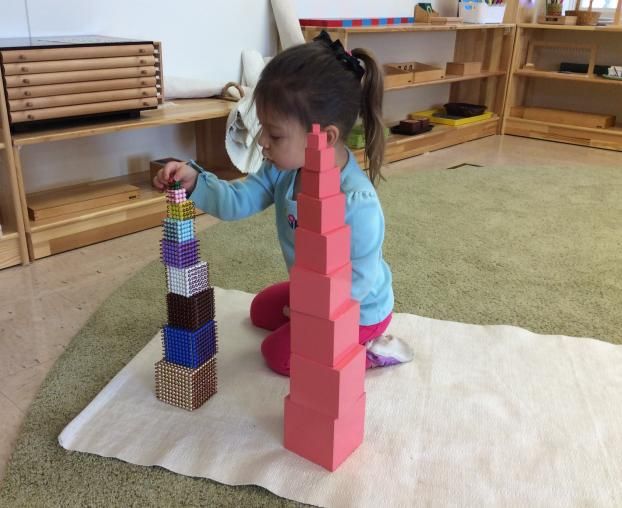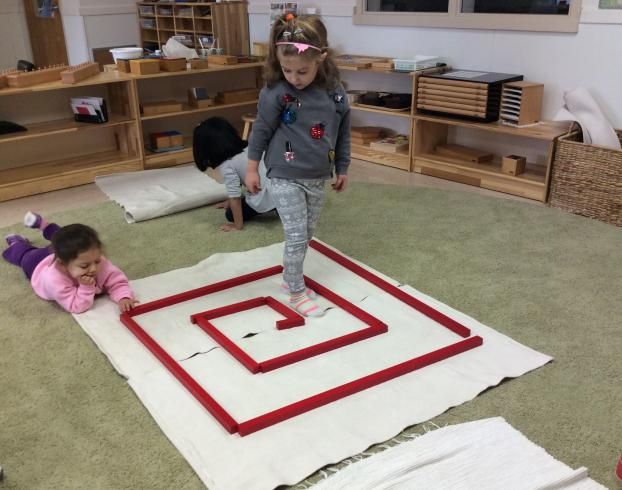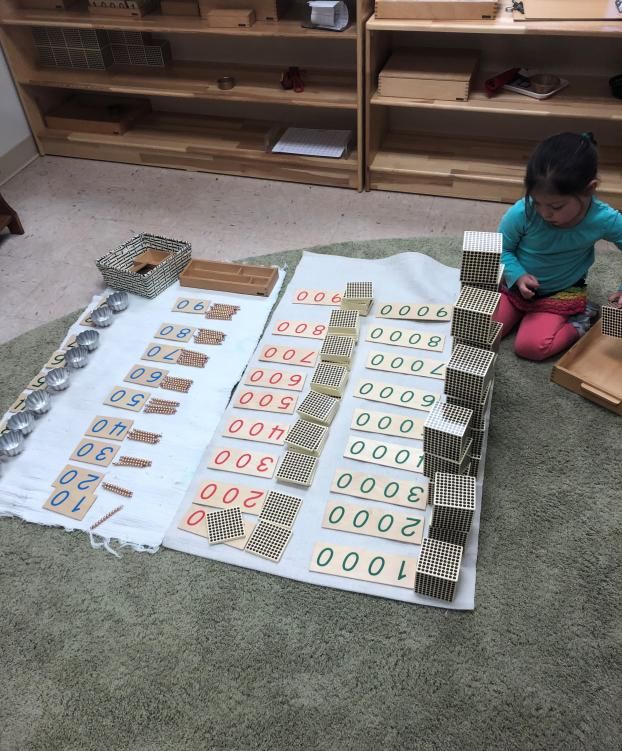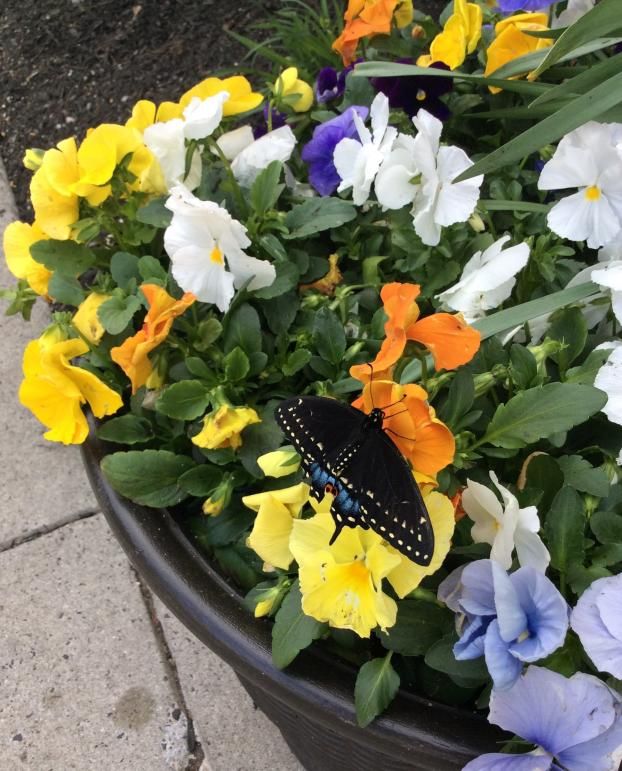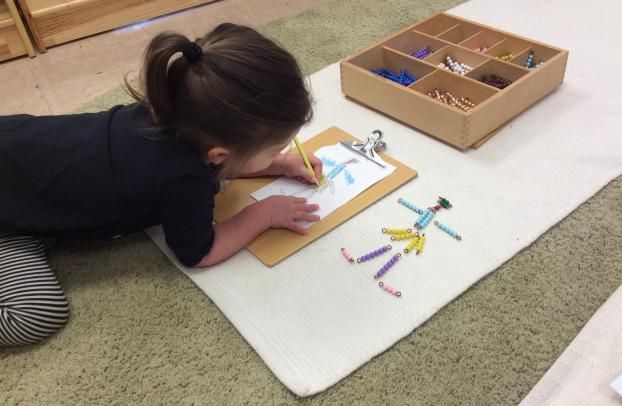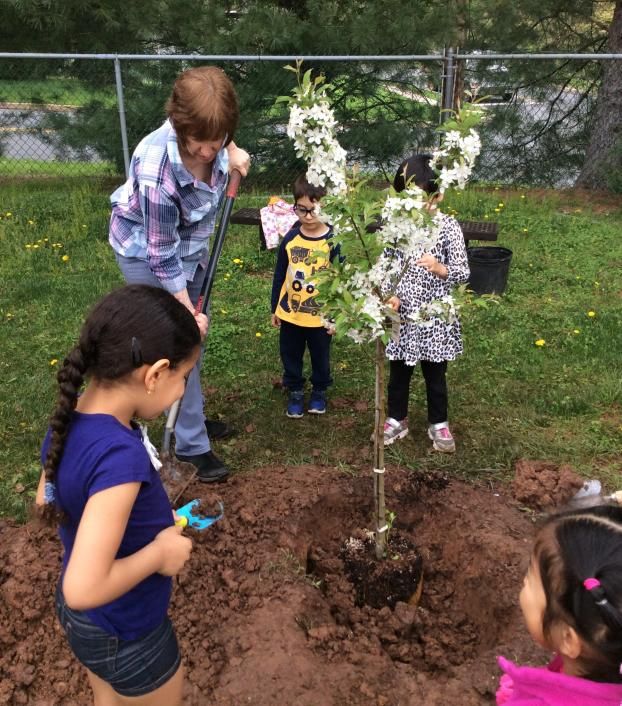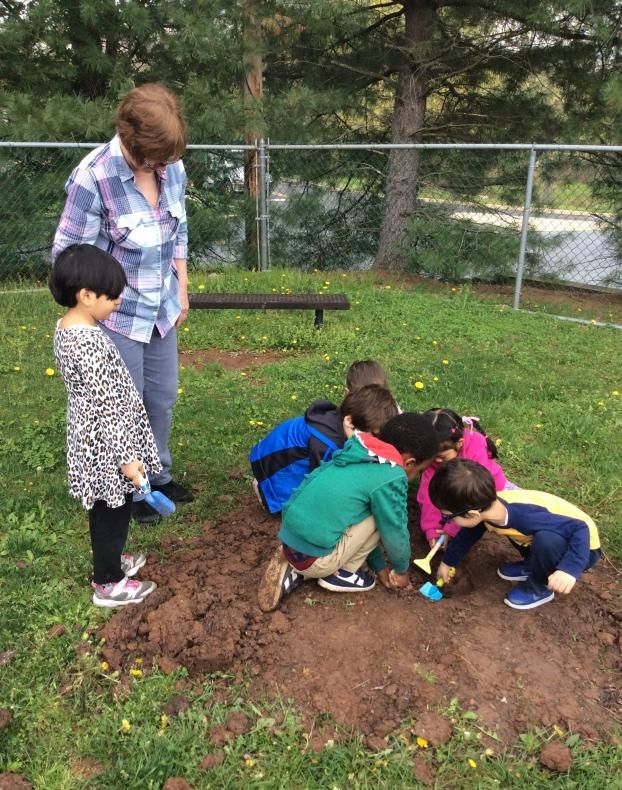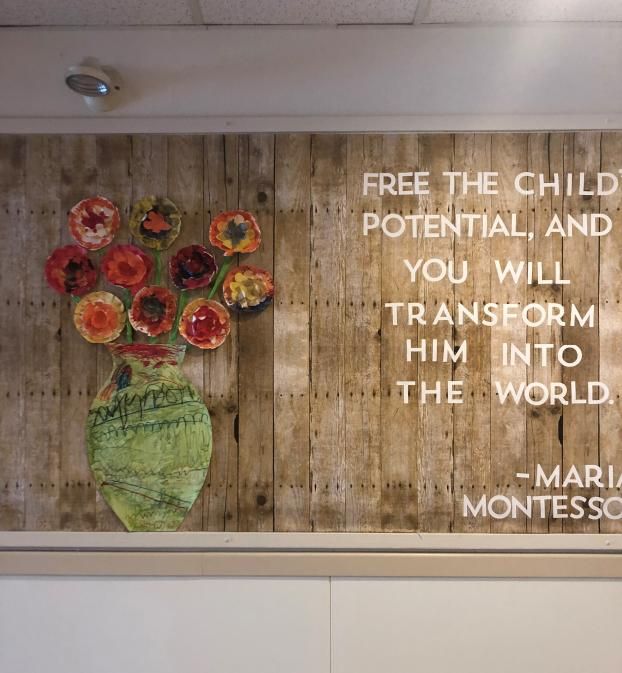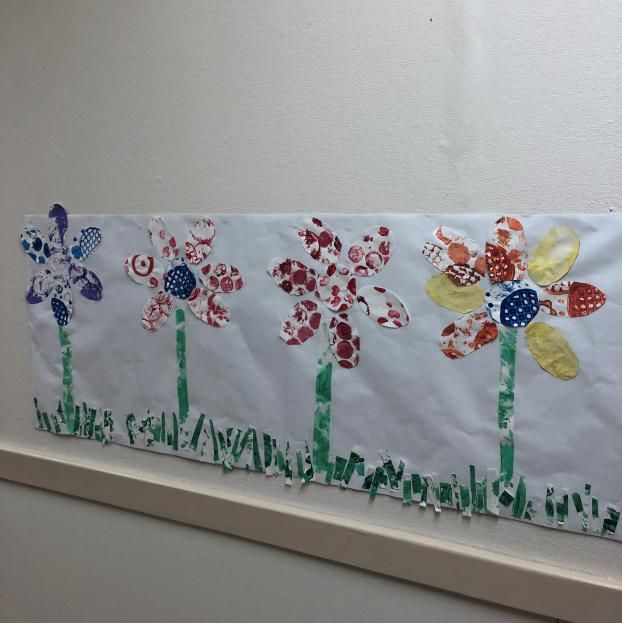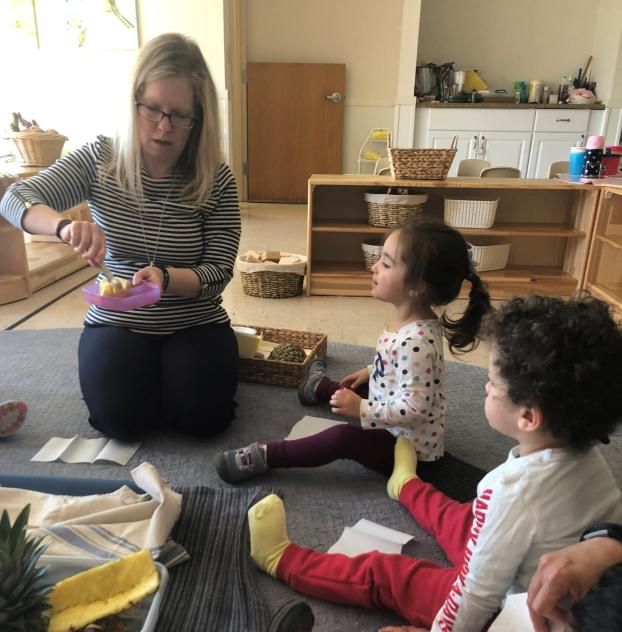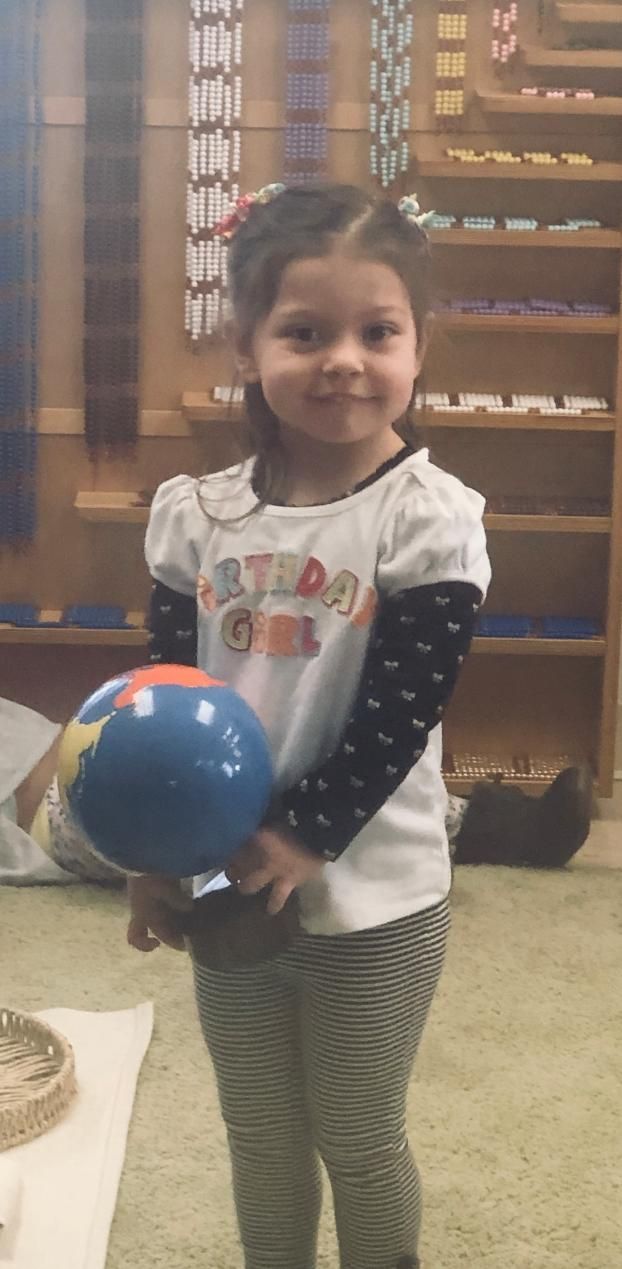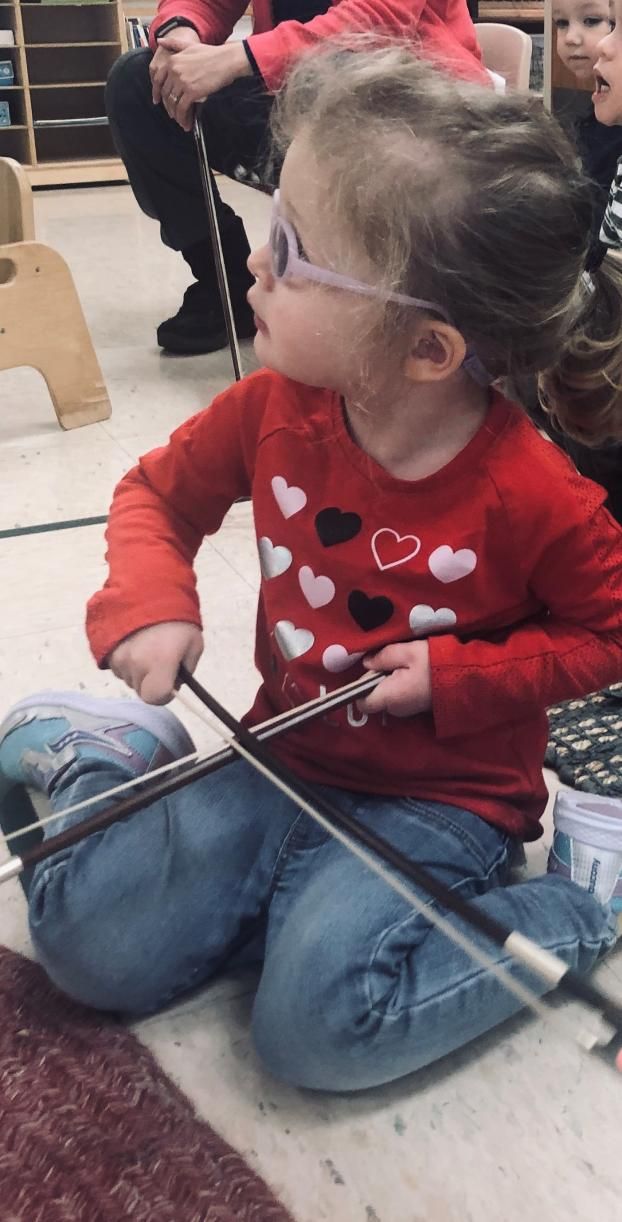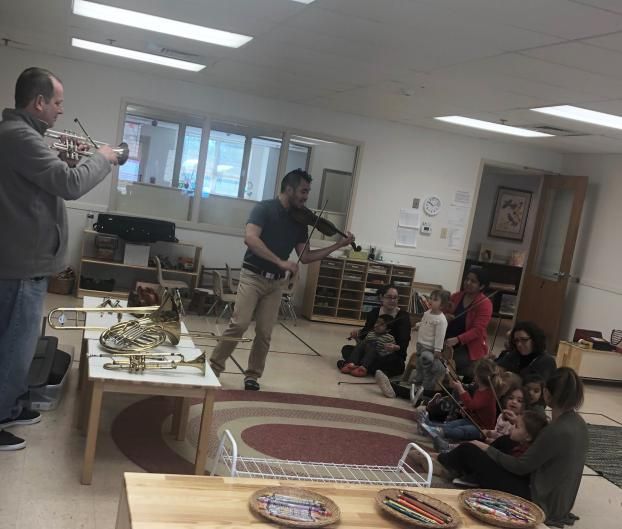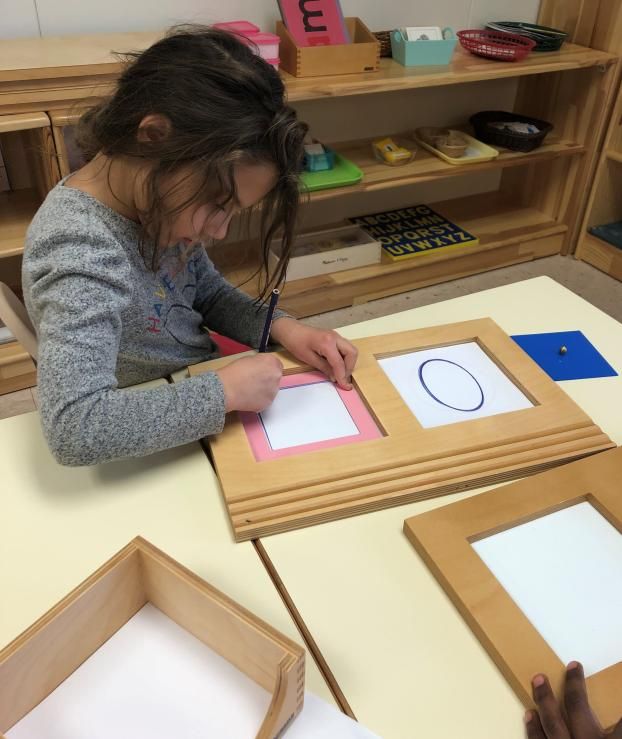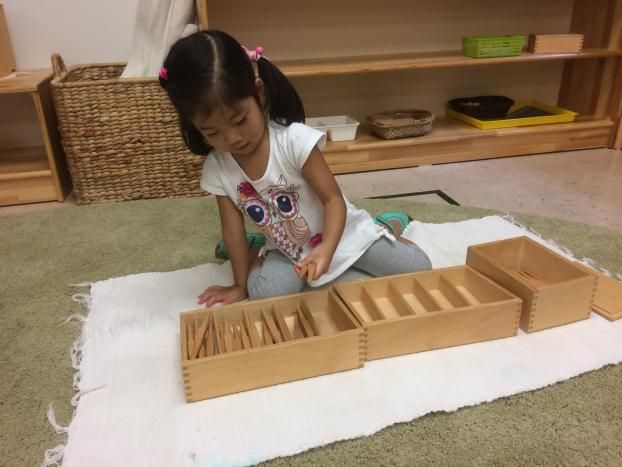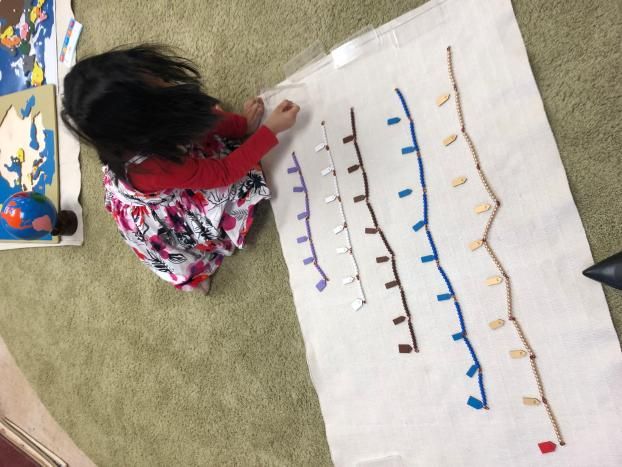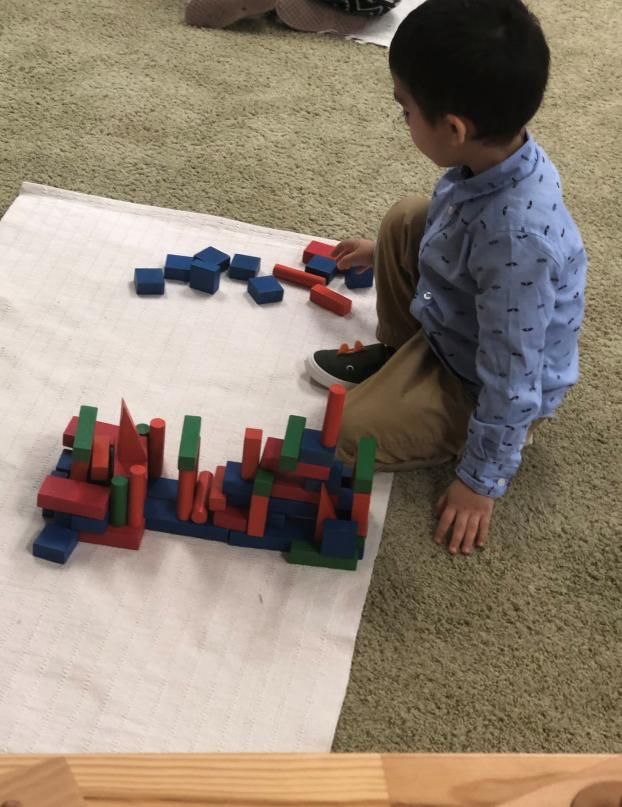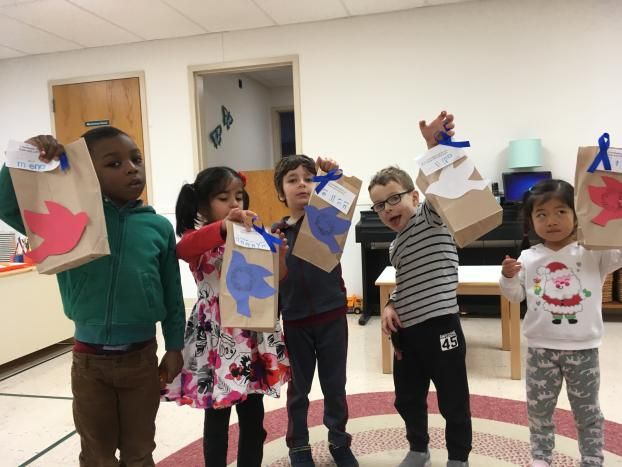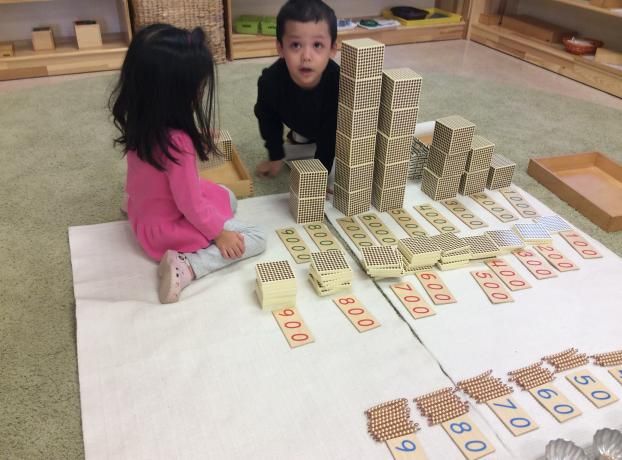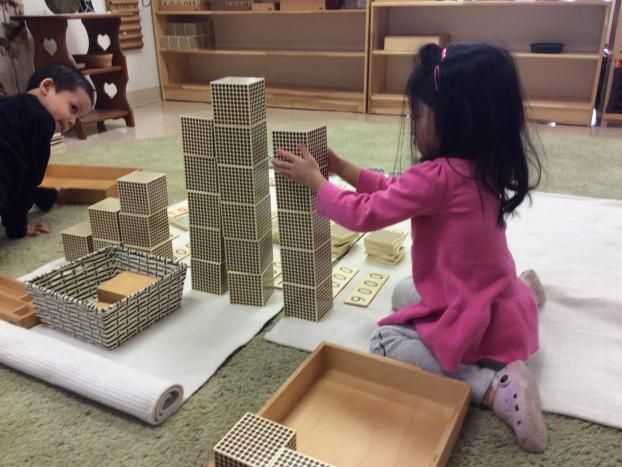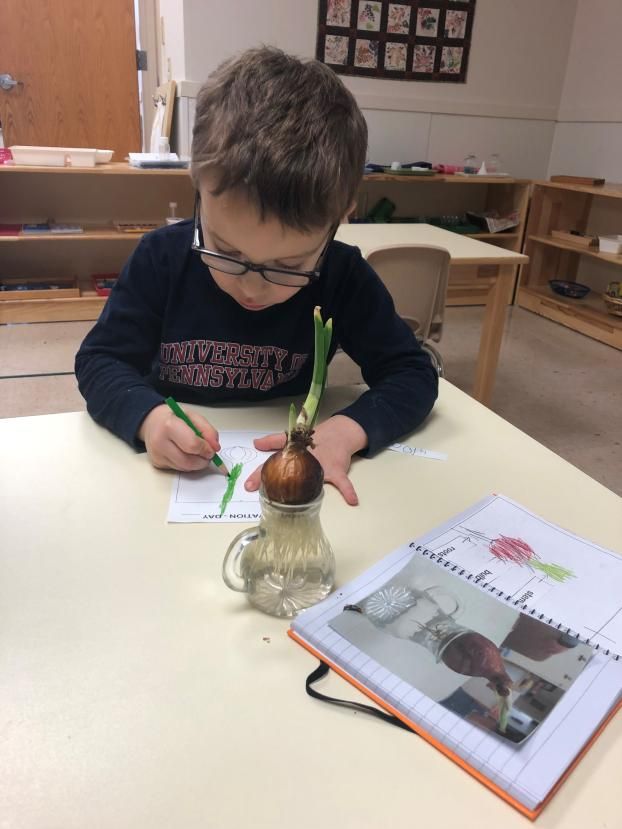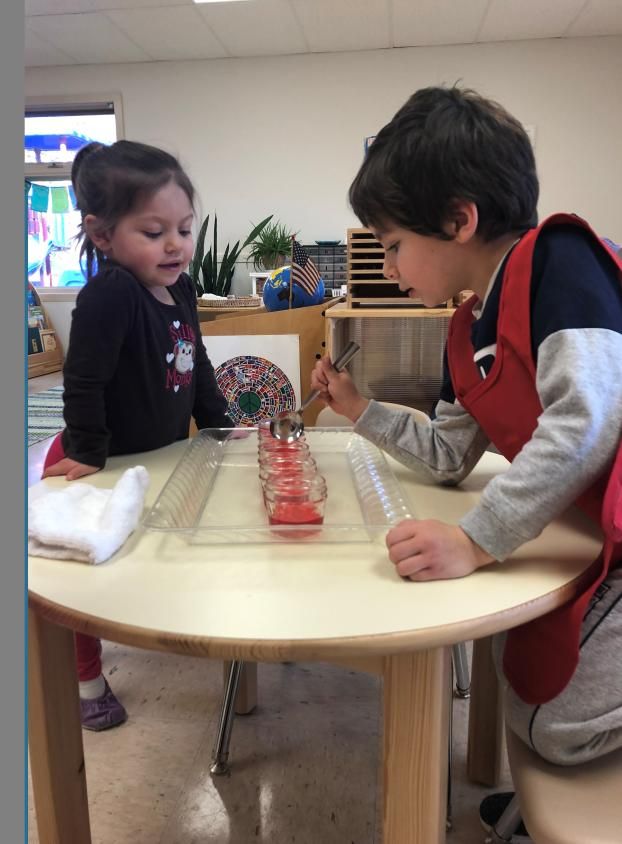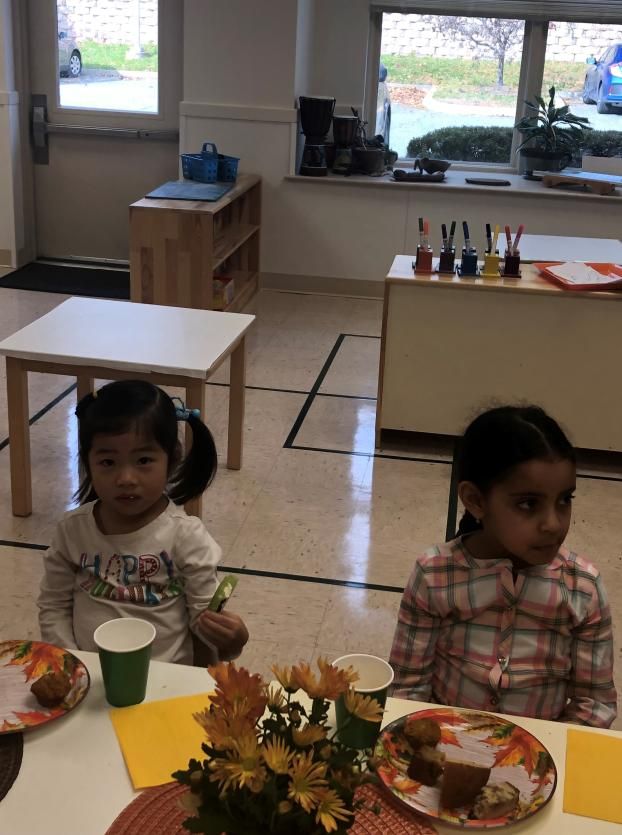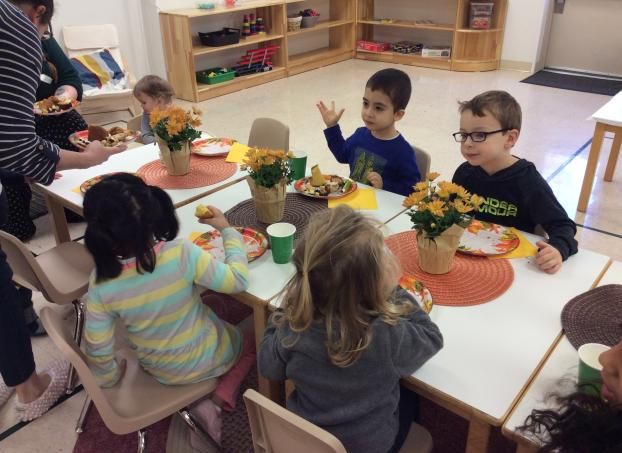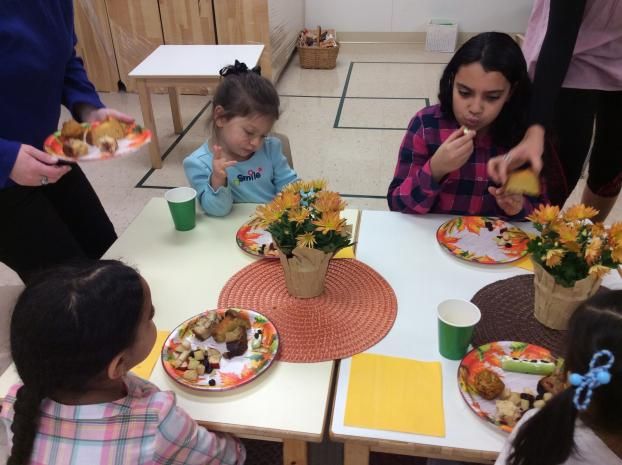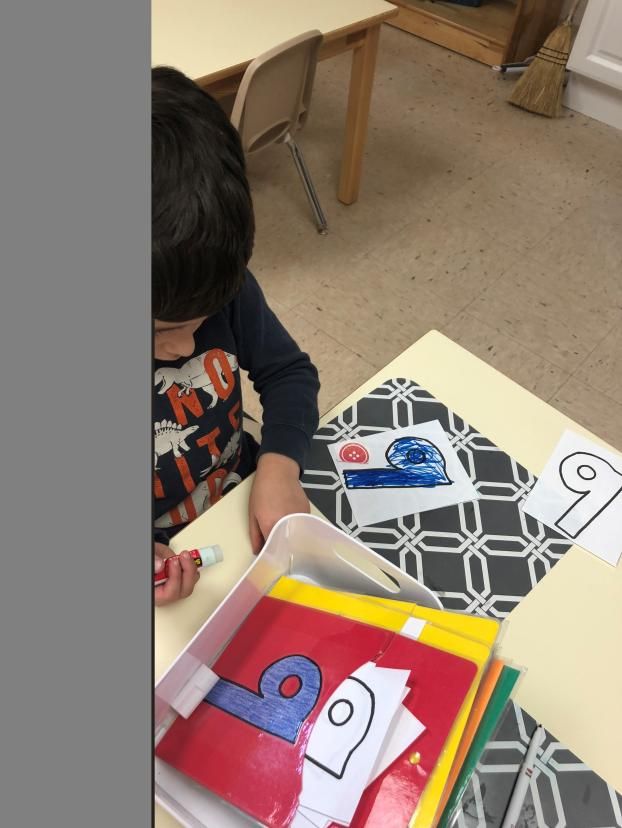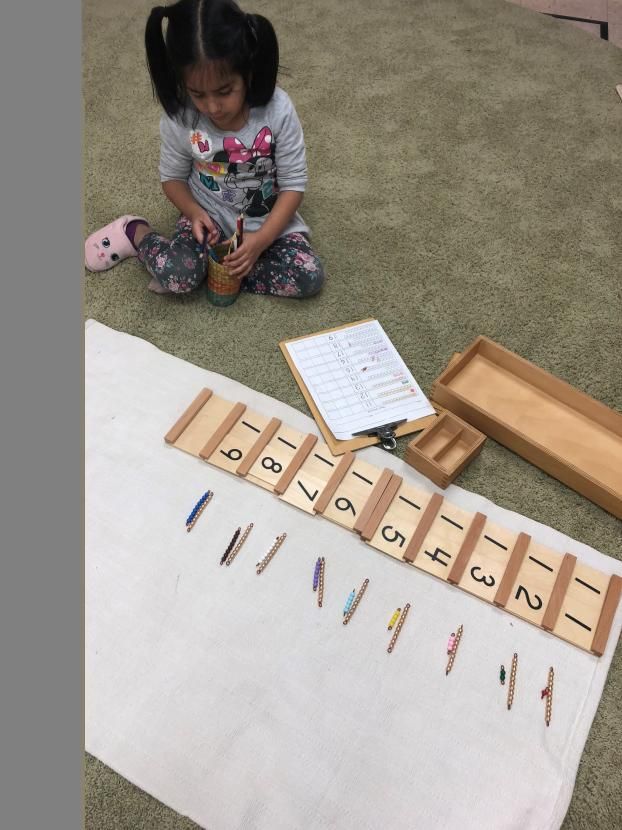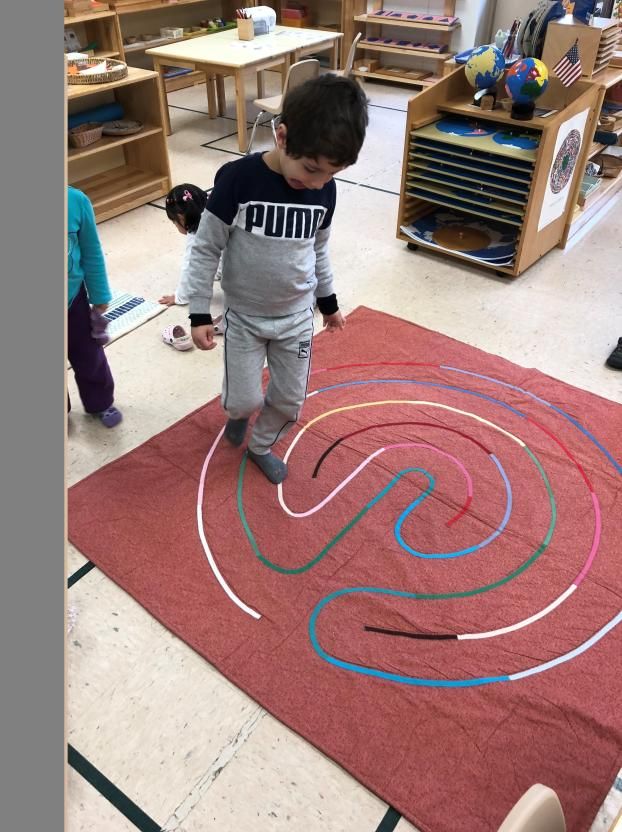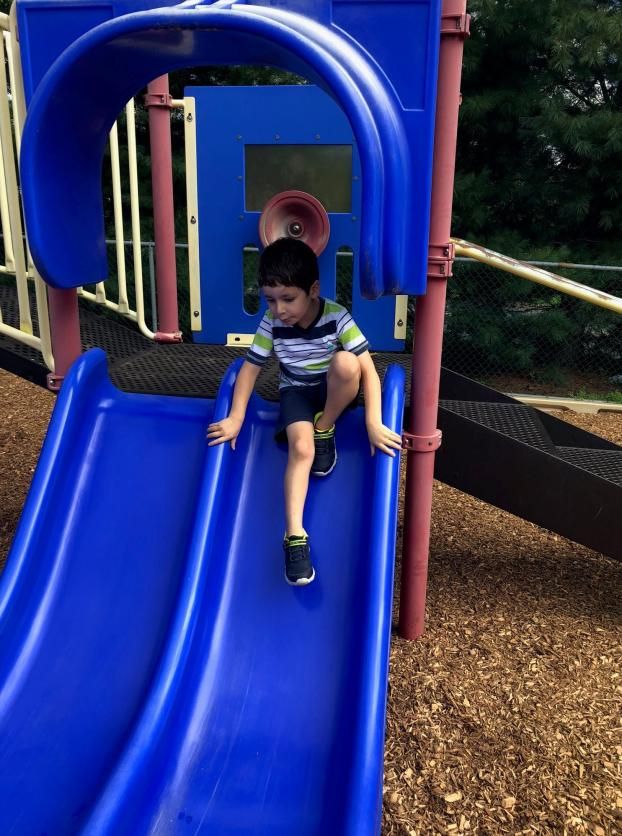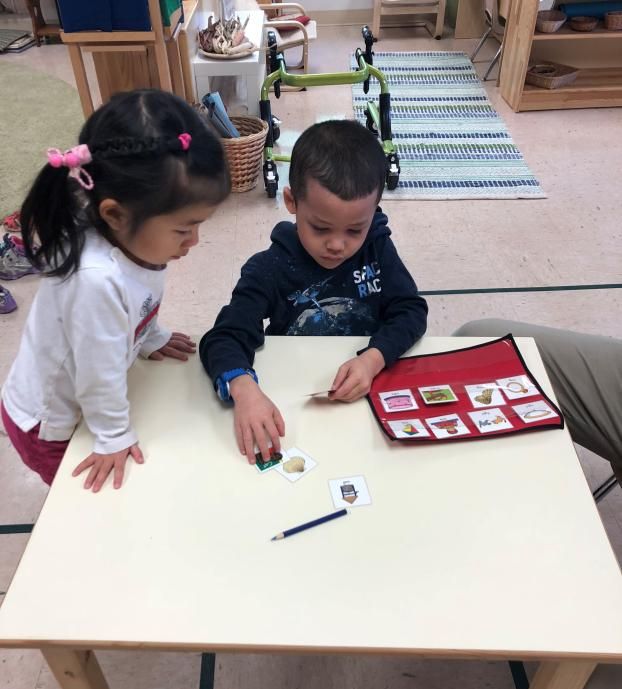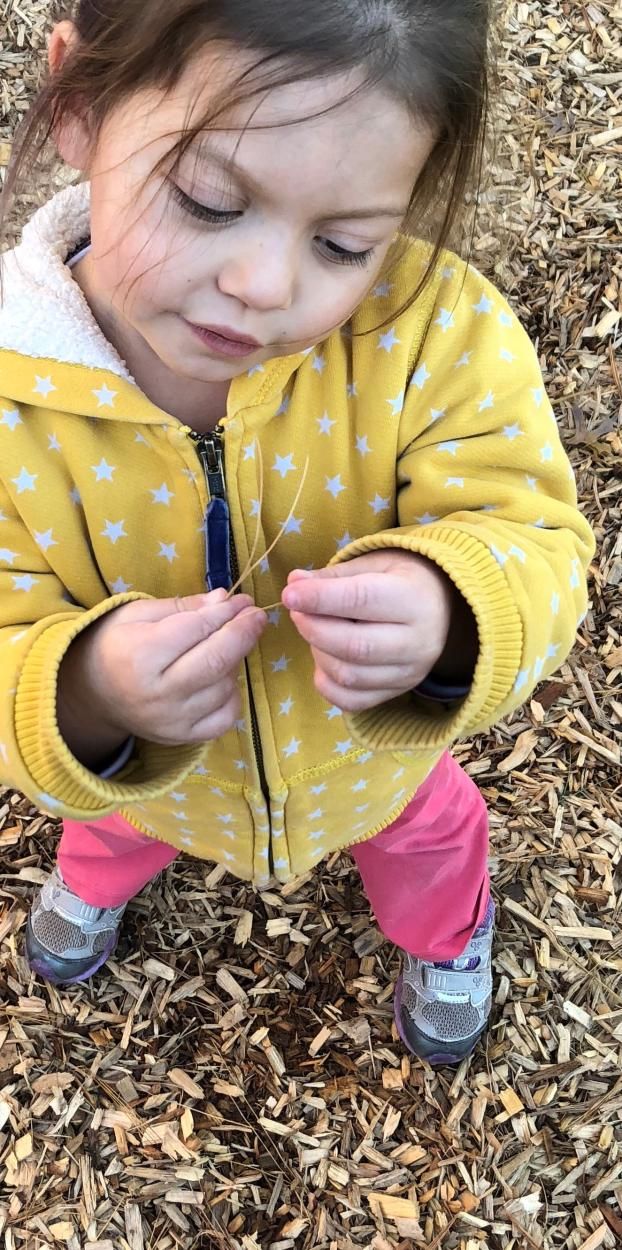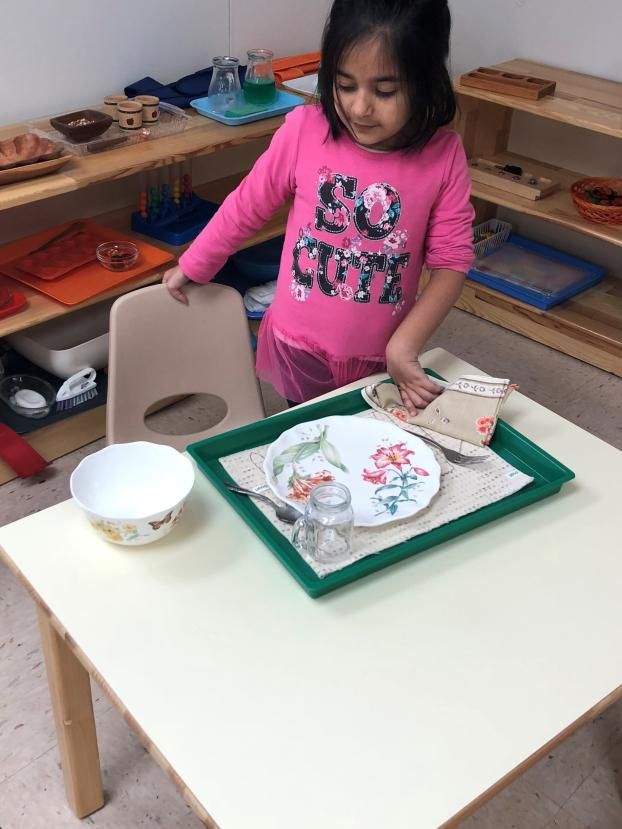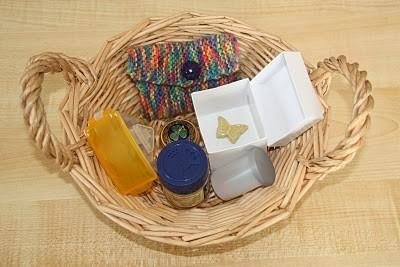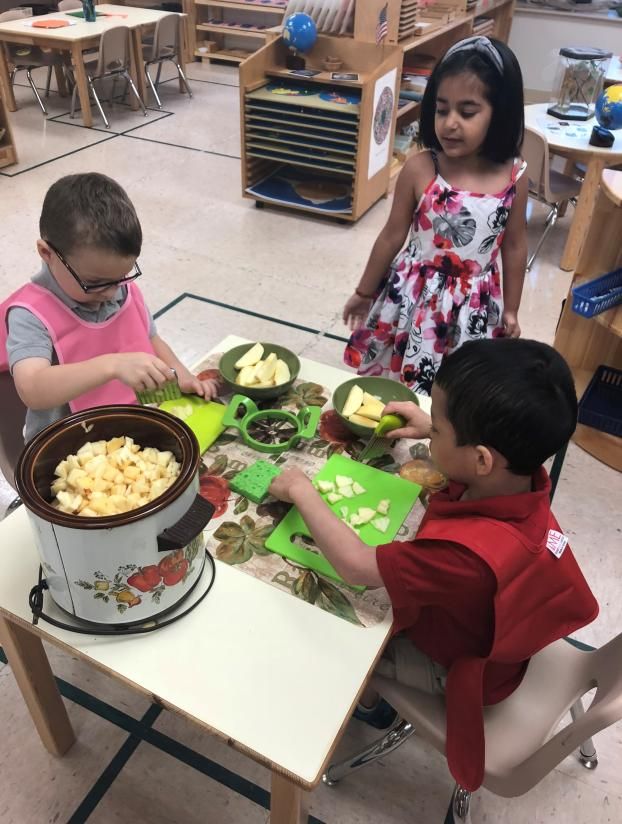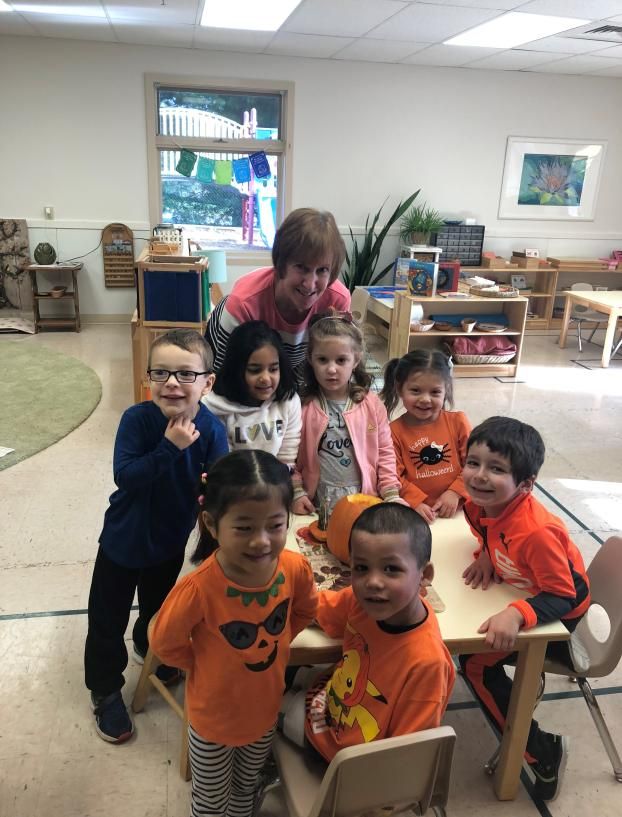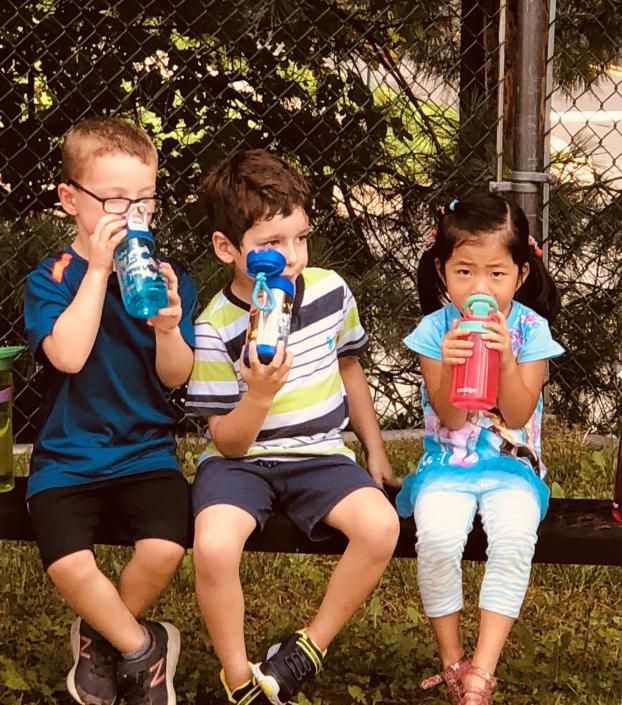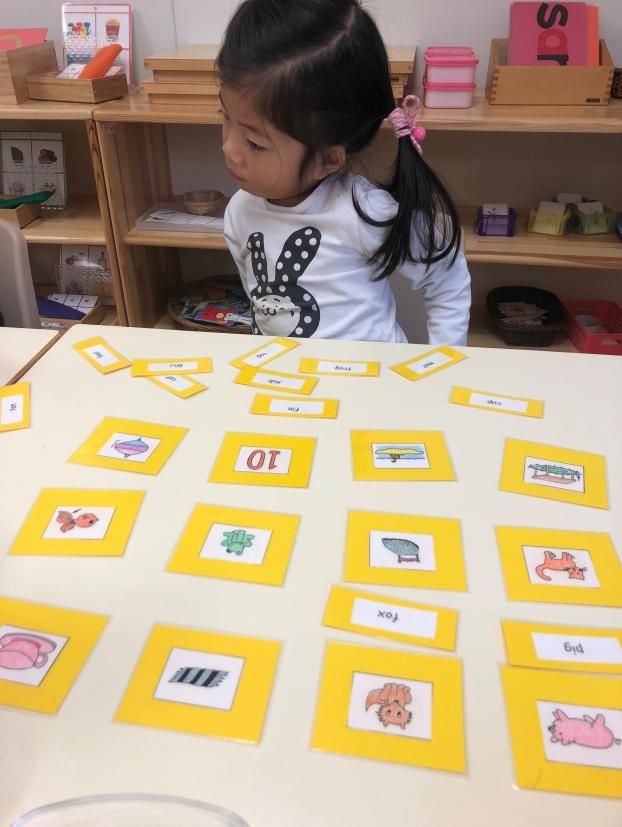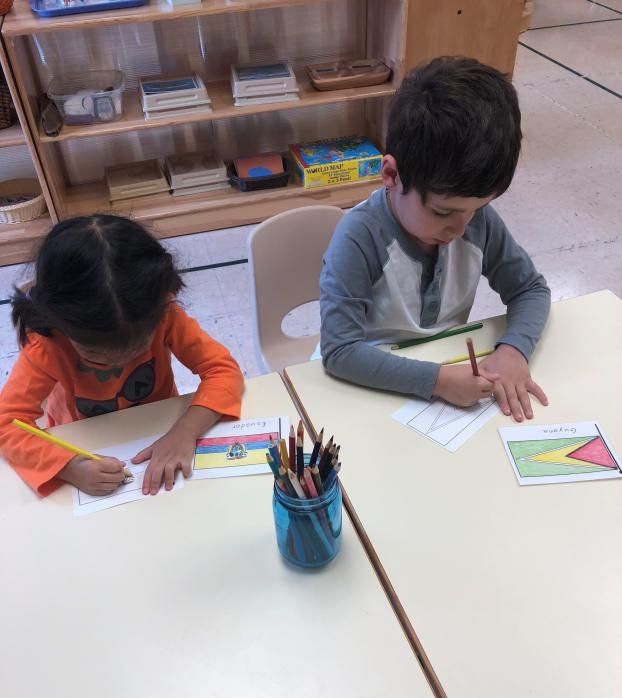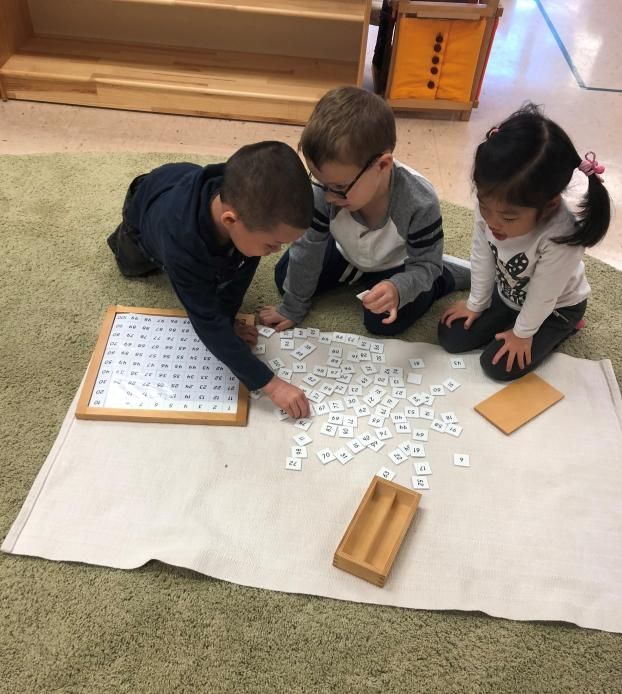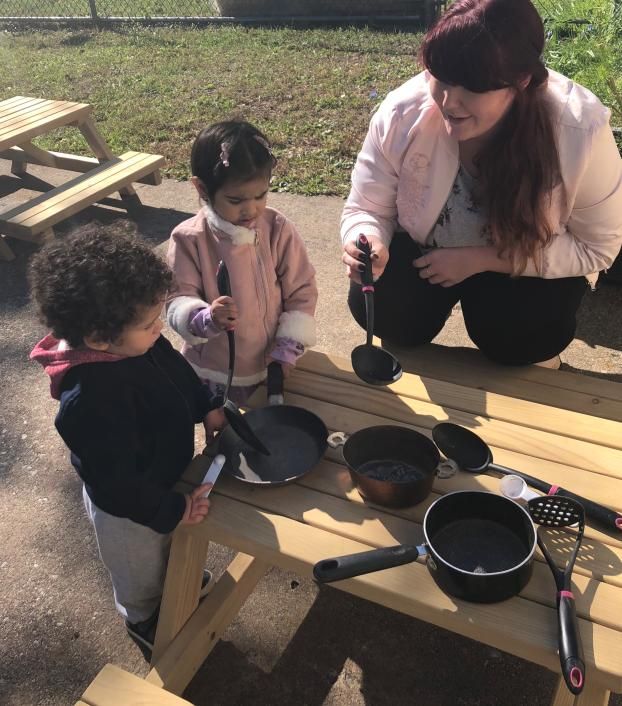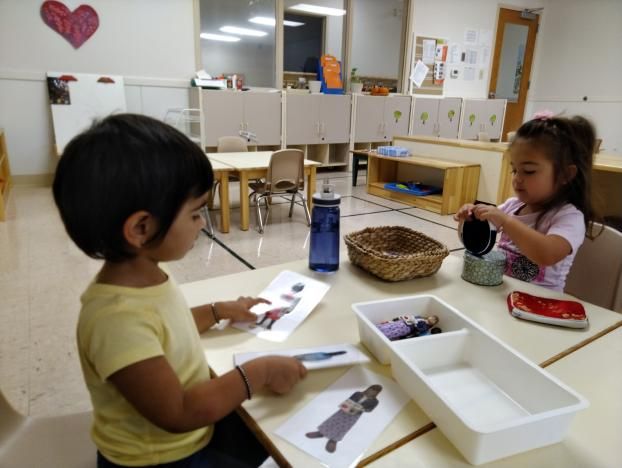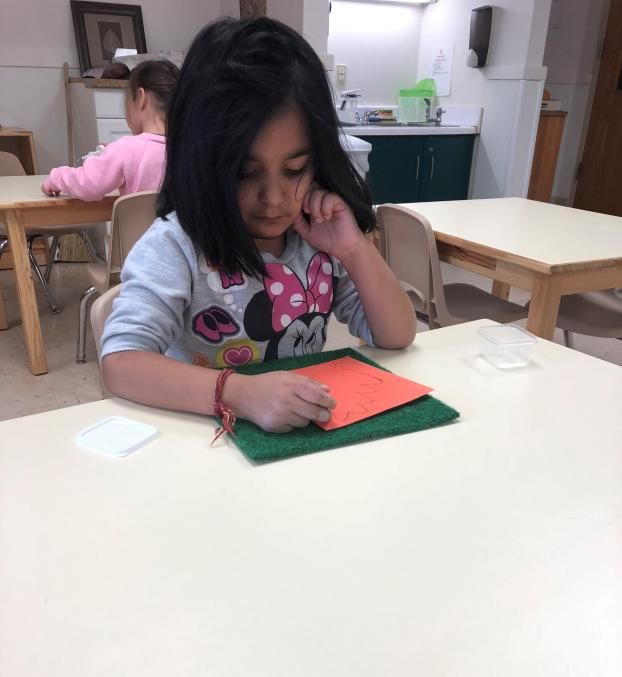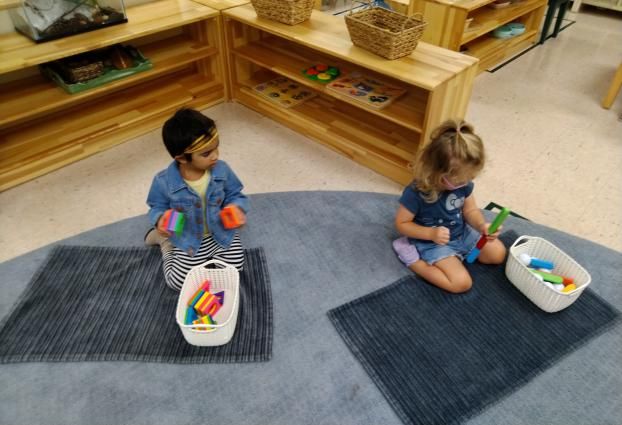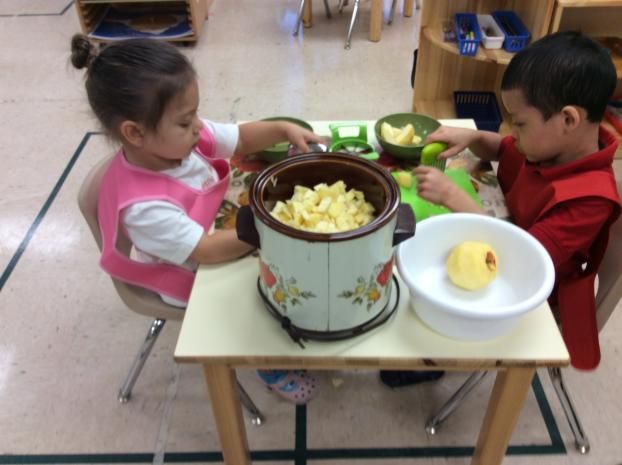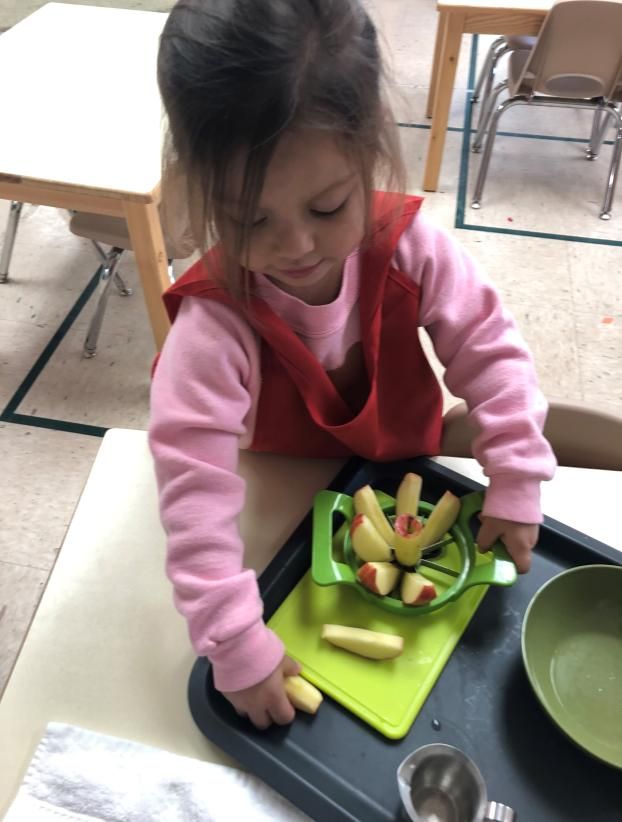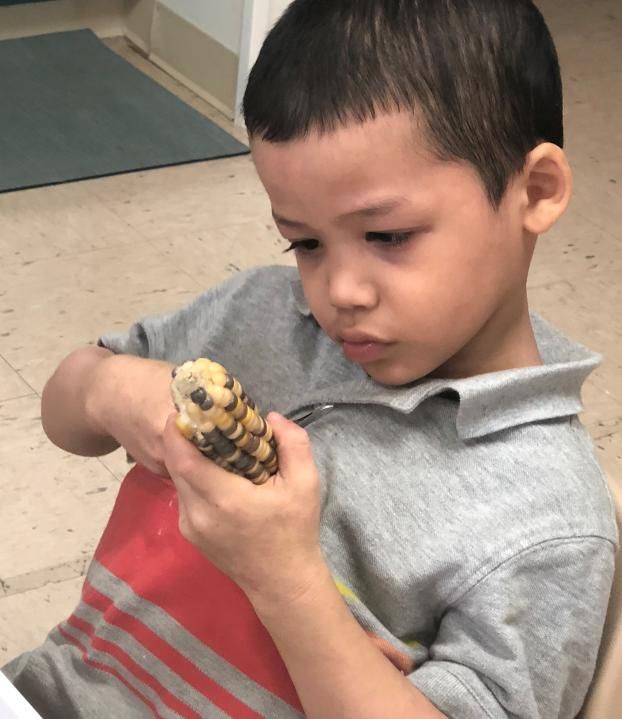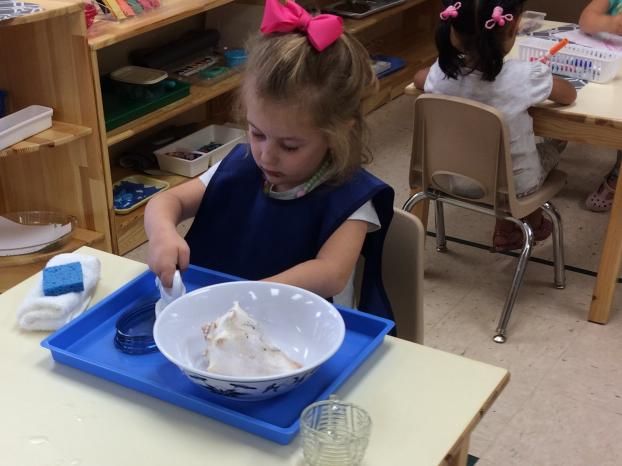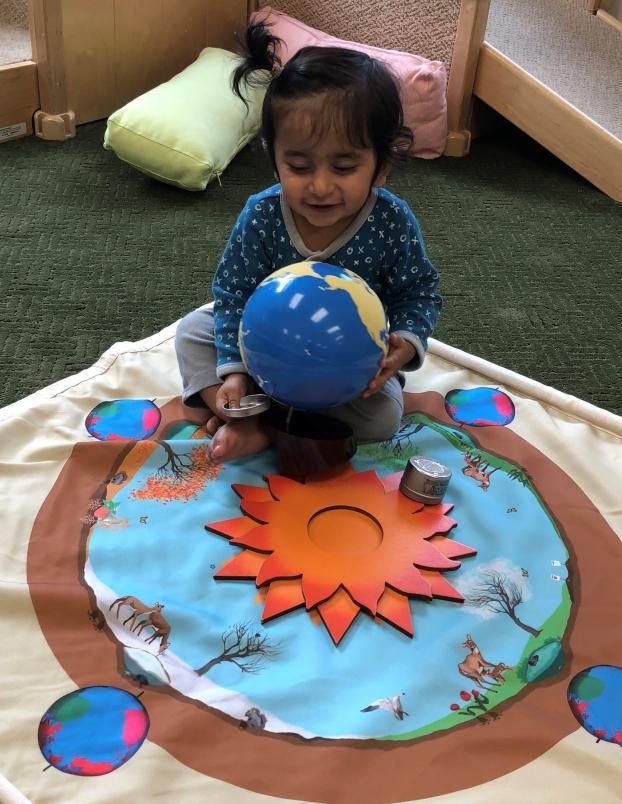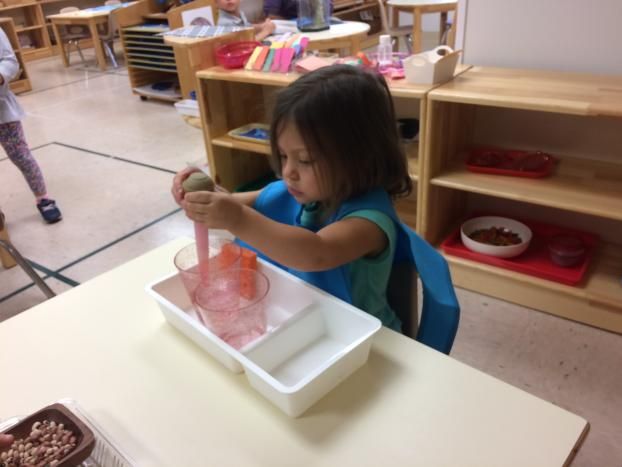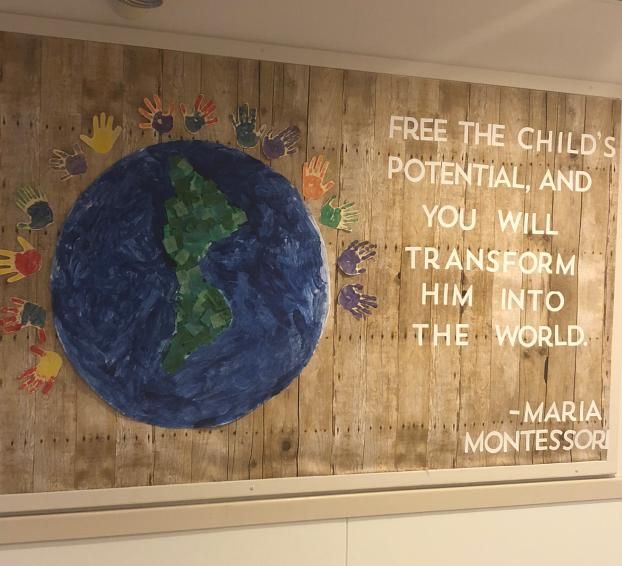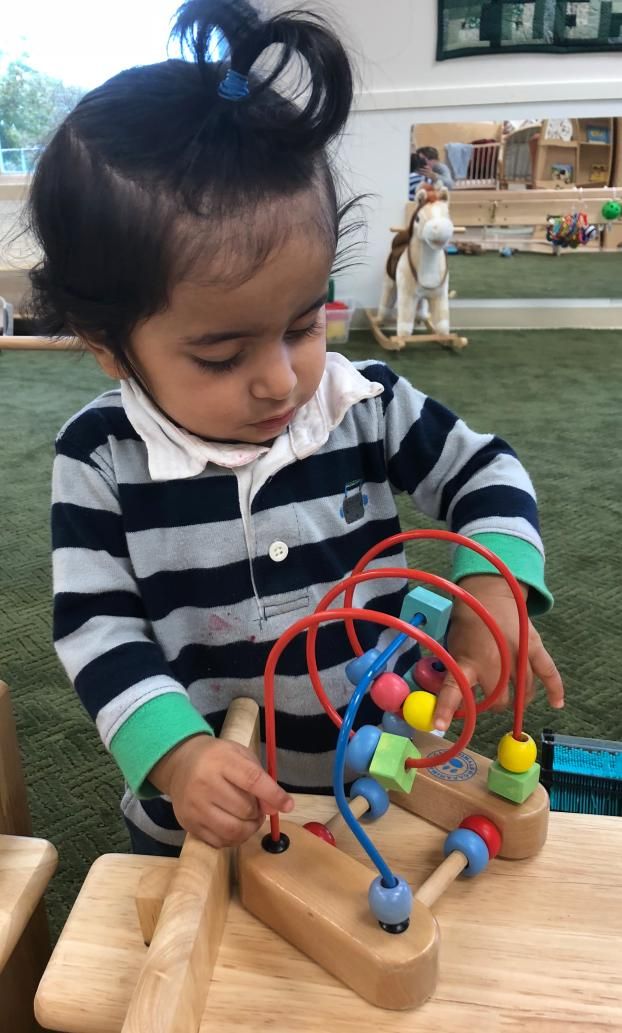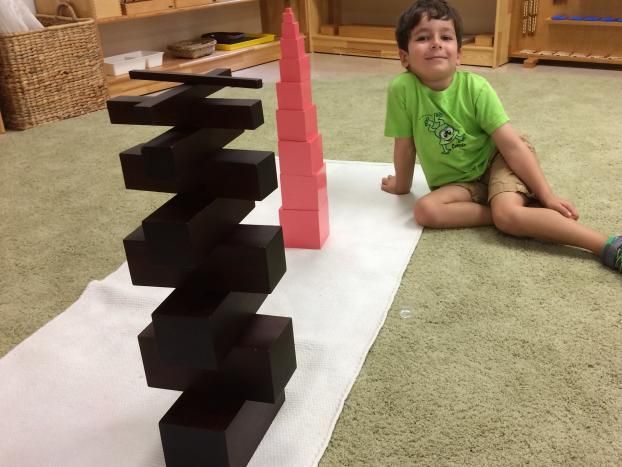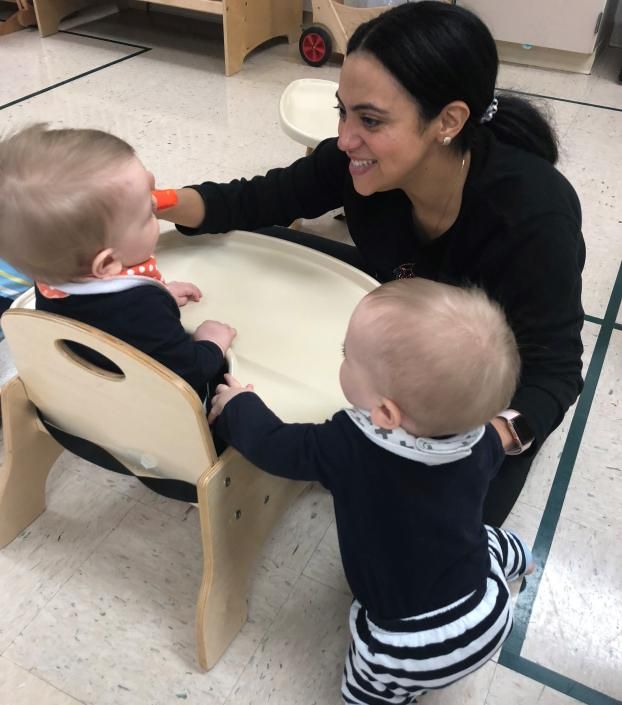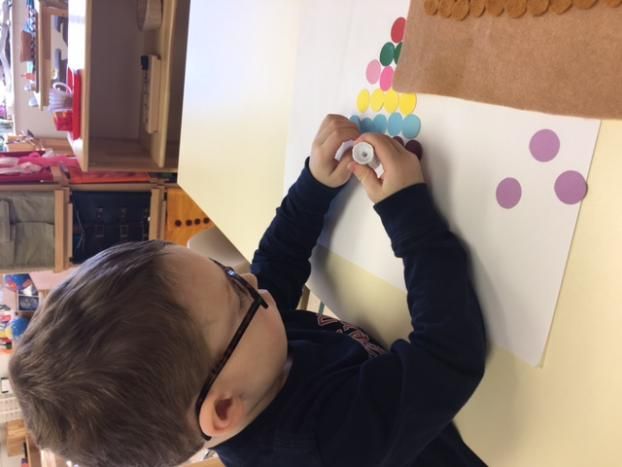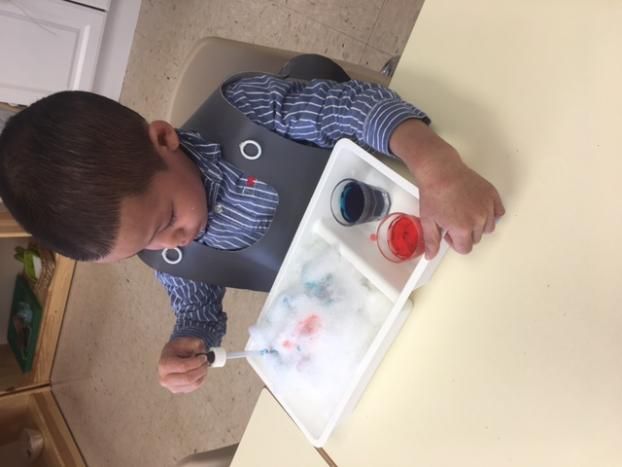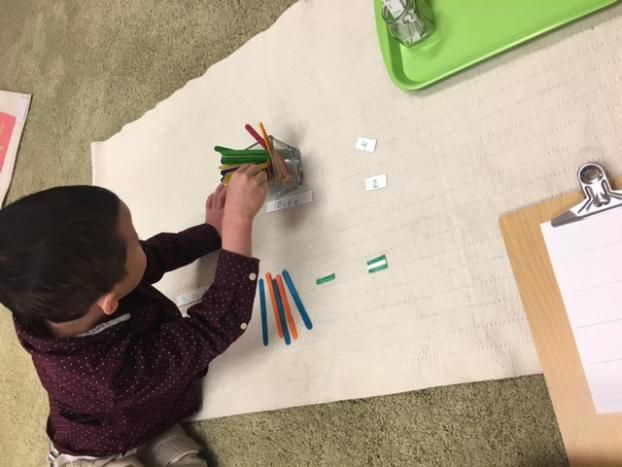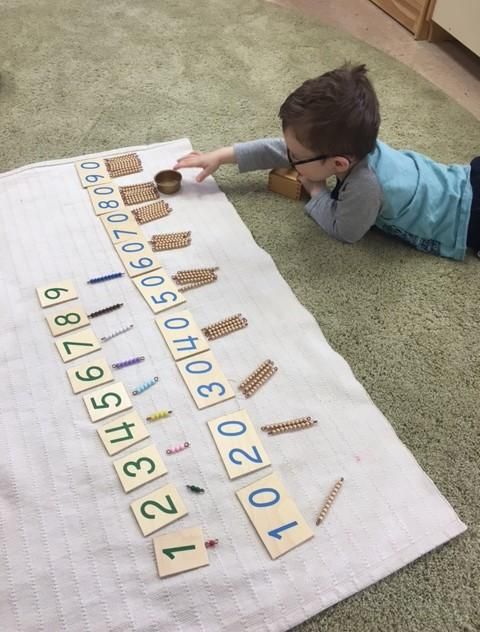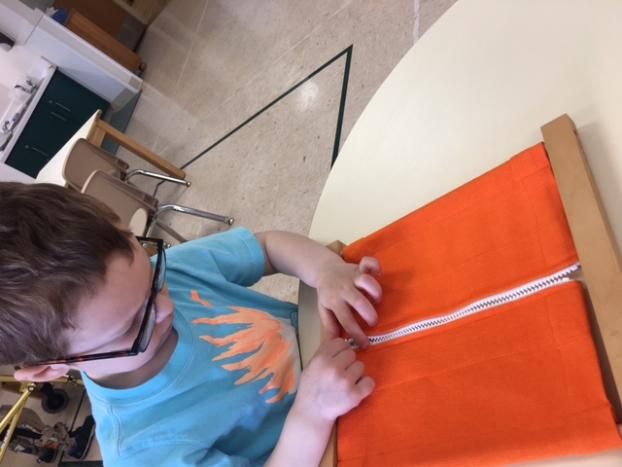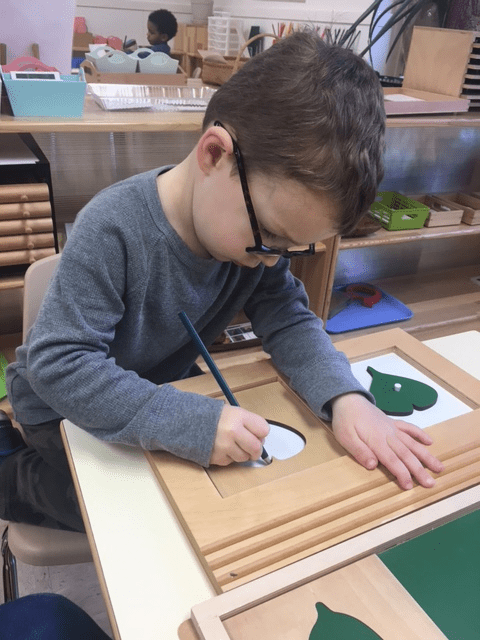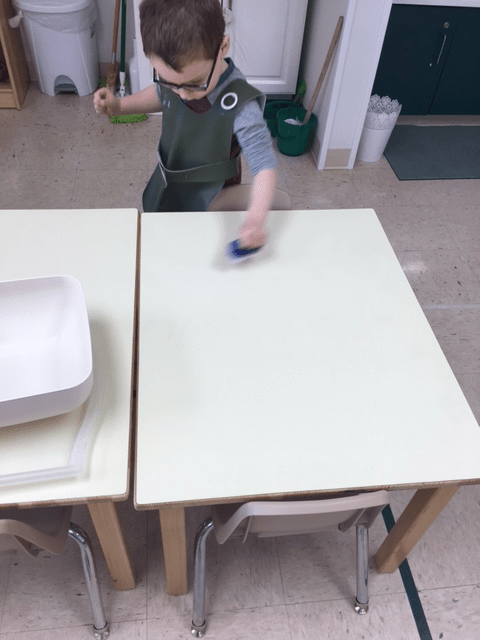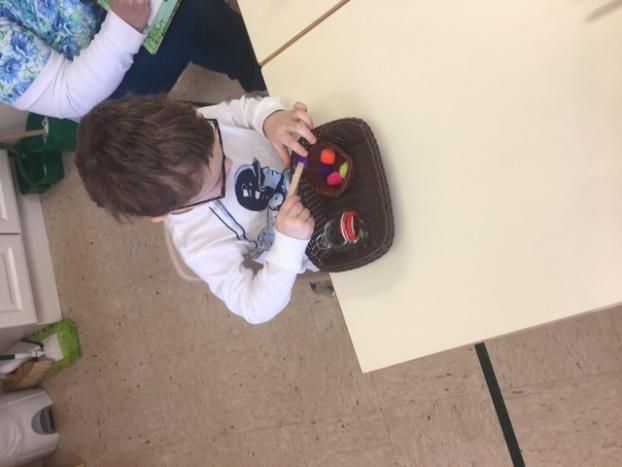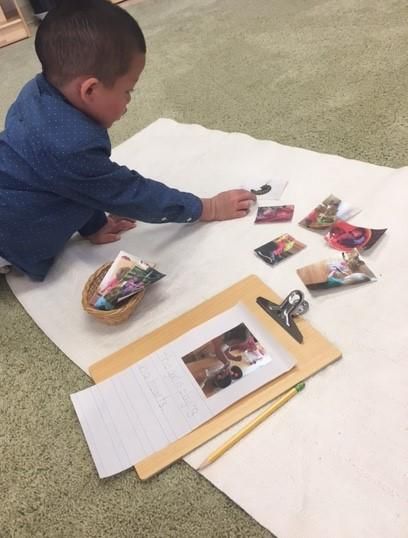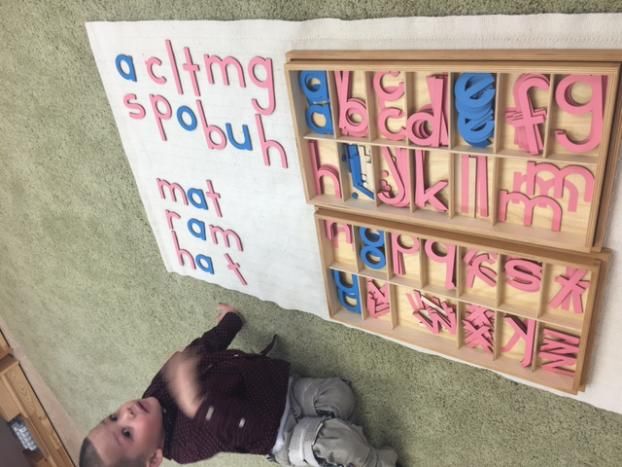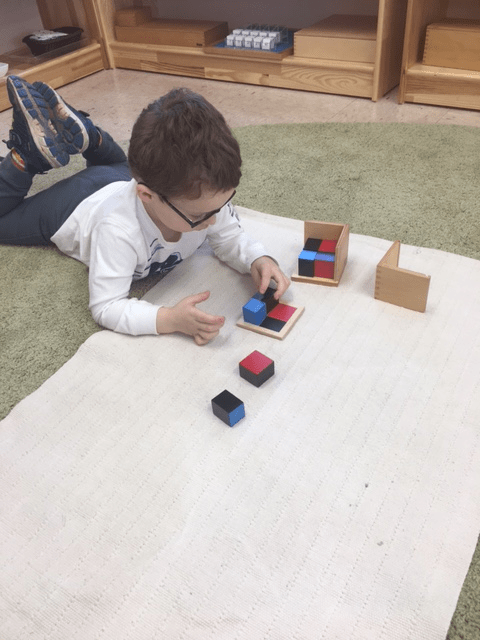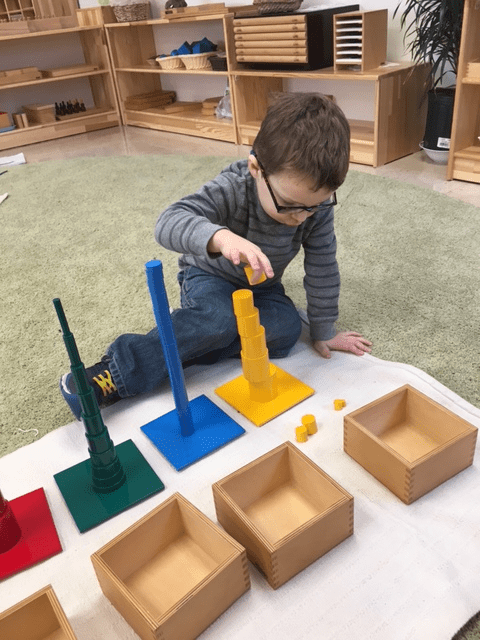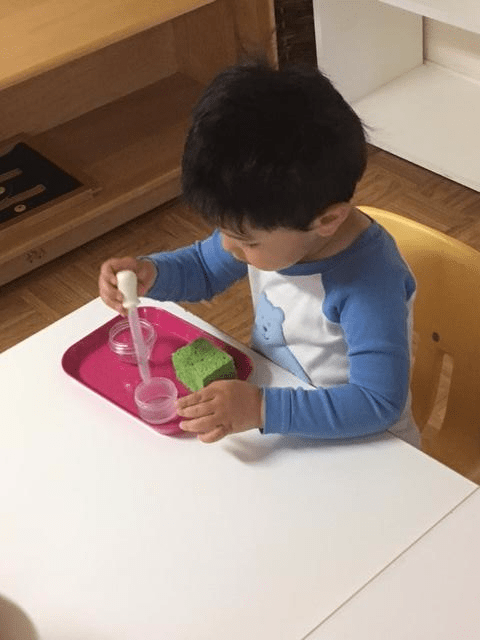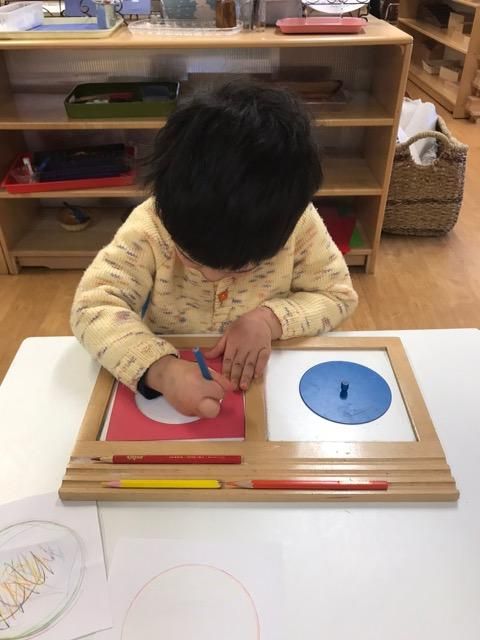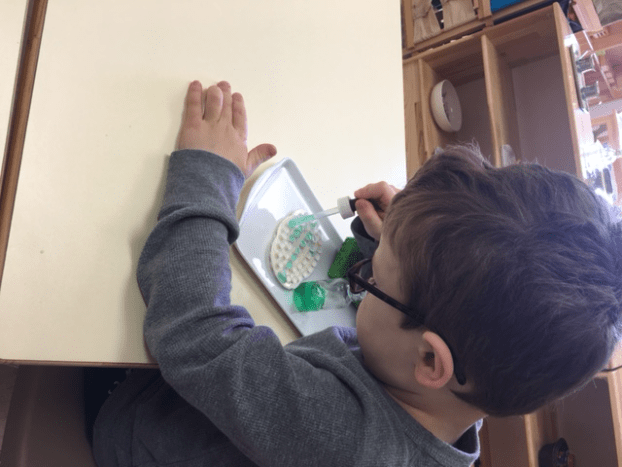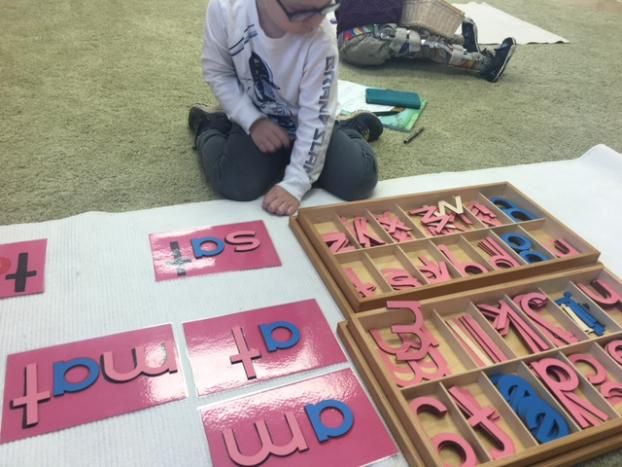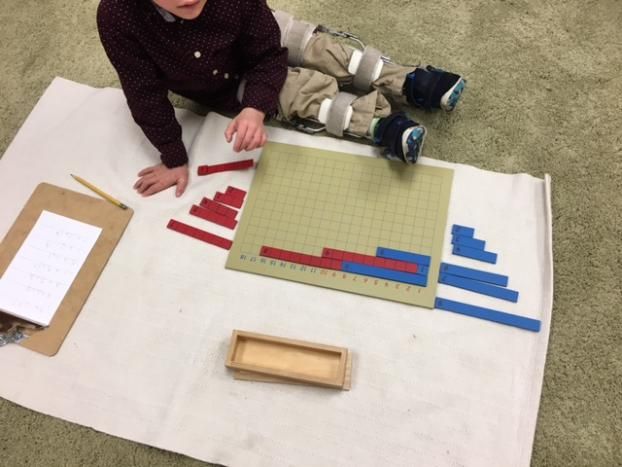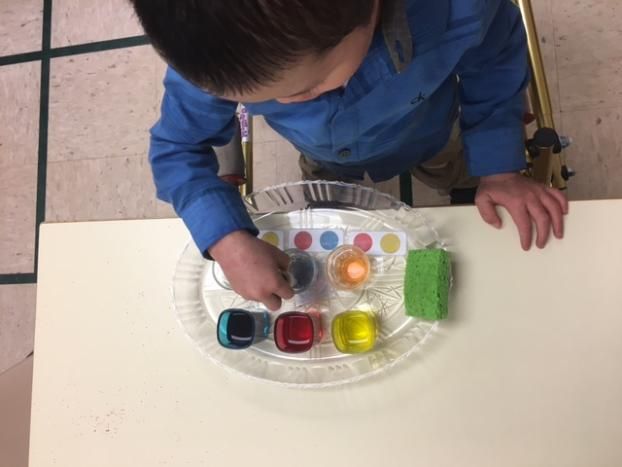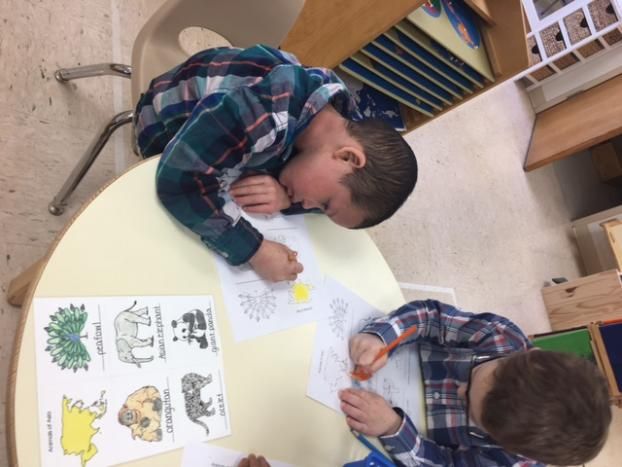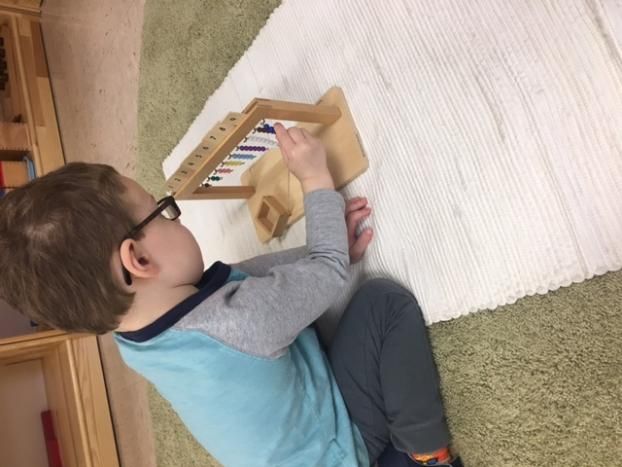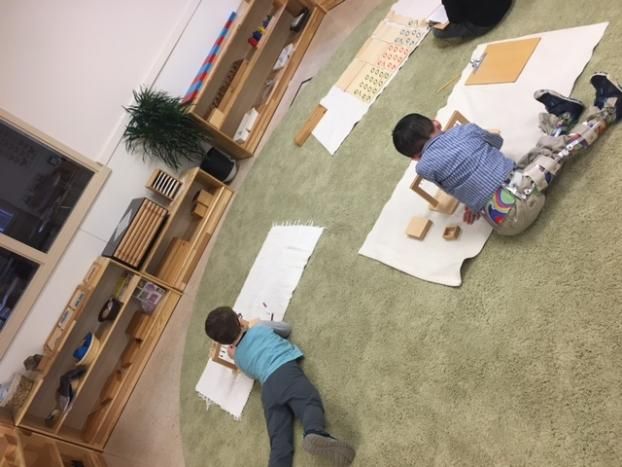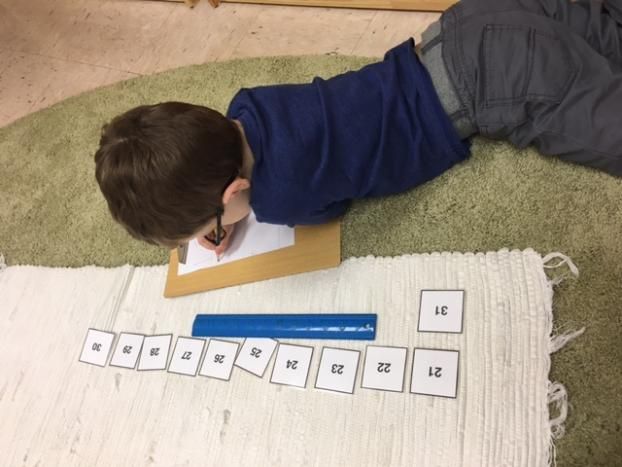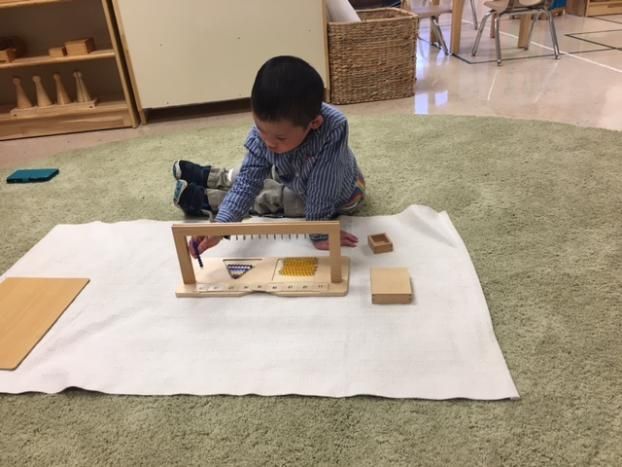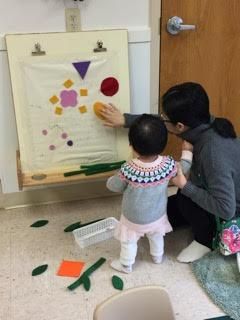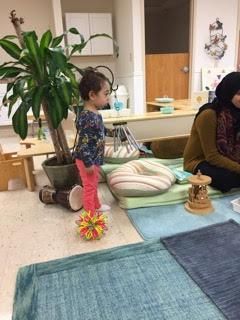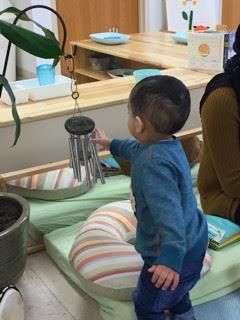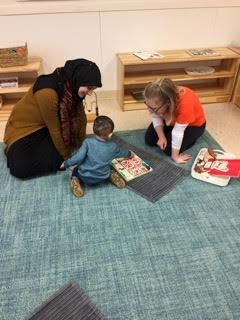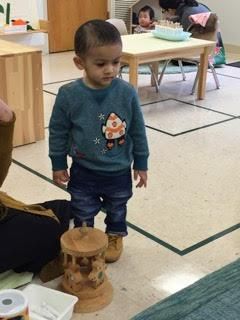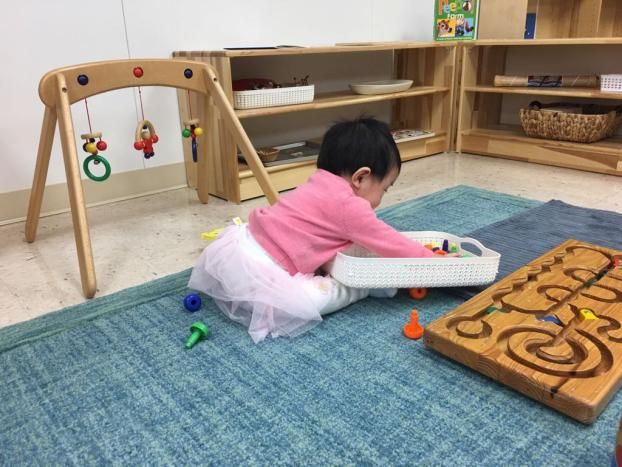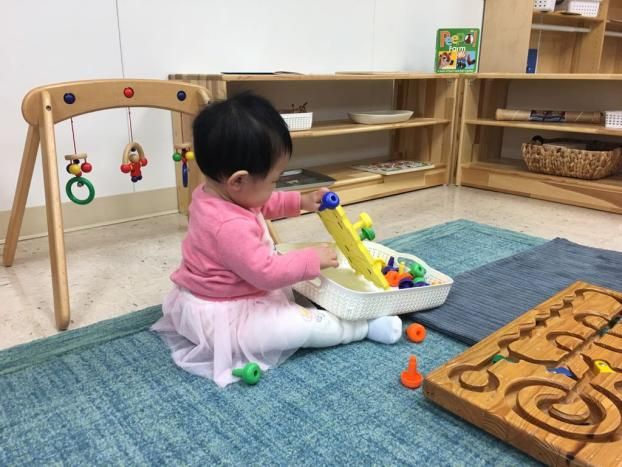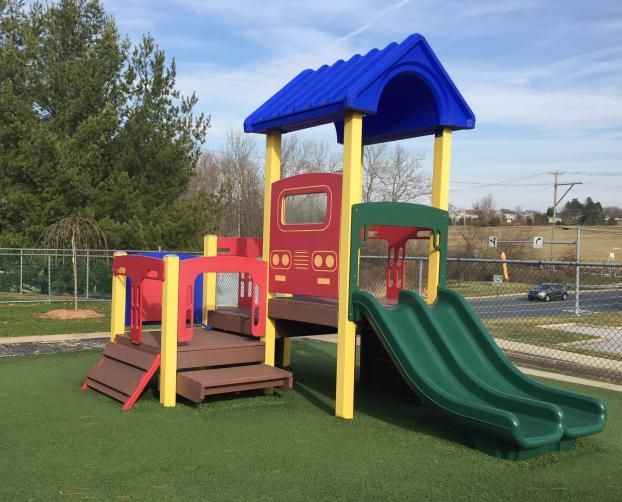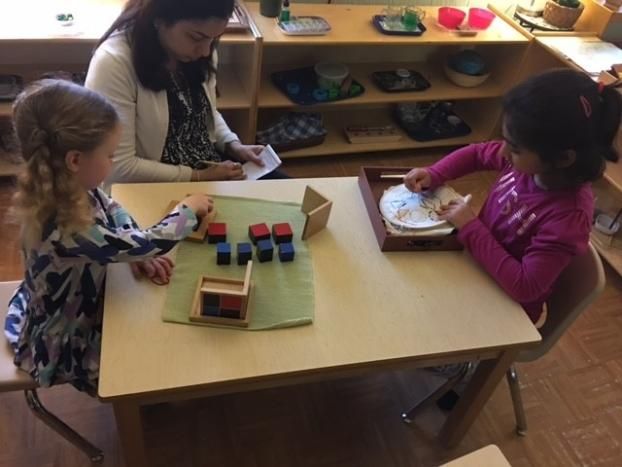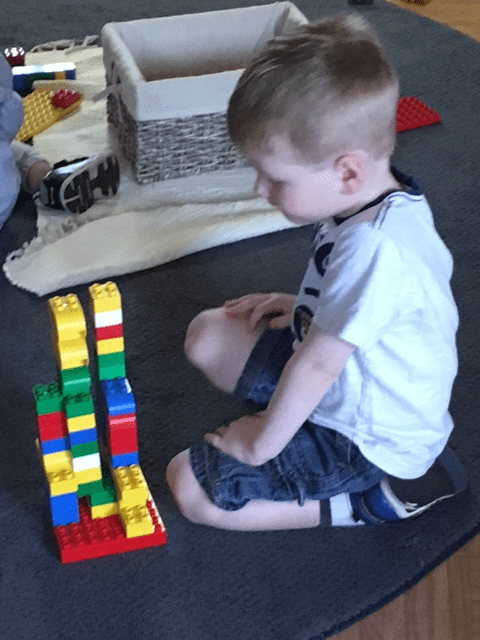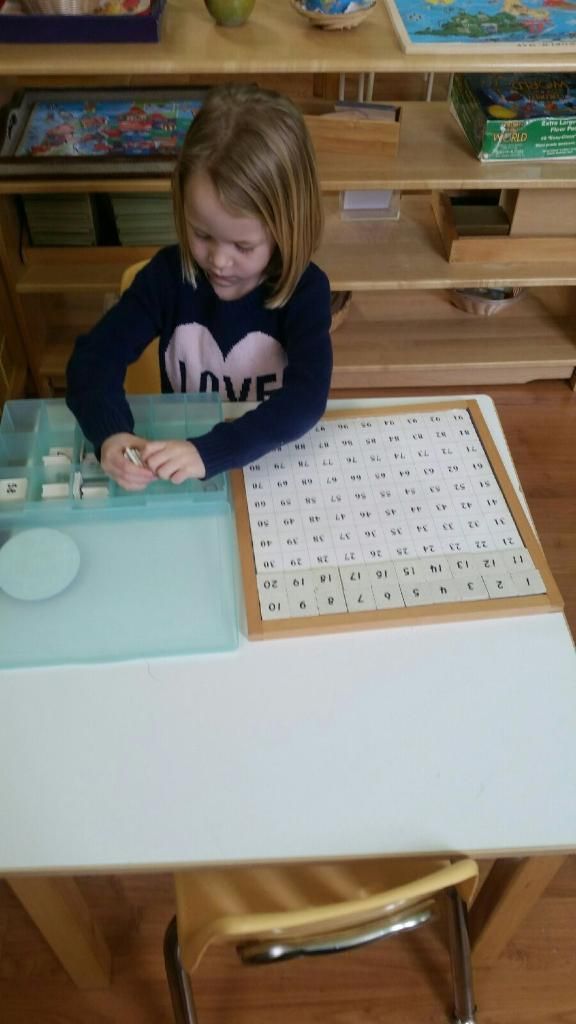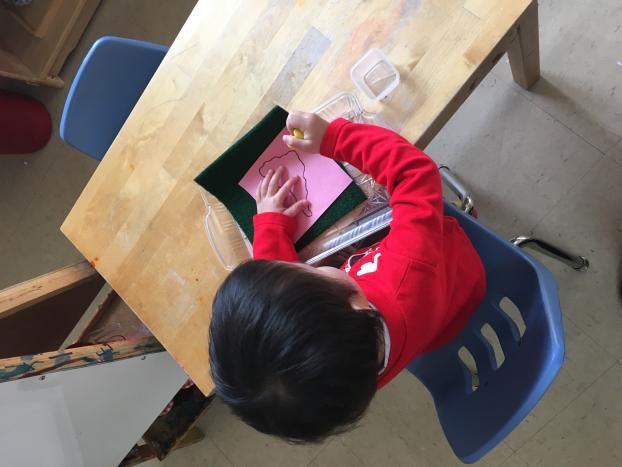 INTERNATIONAL MONTESSORI SCHOOLS, ROYERSFORD
International Montessori Royersford is an incredible place, which has enhanced the development of our child beyond our expectations. The care and attention to each student's emotional and educational needs are evident on a daily basis. The staff made the transition into a new school seamless for our family and we're so thankful to be a part of the IM community.

- Stephanie Curci. 5/13/2019

My daughter has been attending International Montessori of Royersford for about a year. I am very happy with the school. I have seen a good amount of growth in my daughter since she has been attending. I really trust and like the teachers, they all have a very soft touch with the children. My daughter had to transition from the infant room to the pre-primary room and the teachers and school are working well with her and provide updates on her development in her new room. I highly recommend the school.

This is not a daycare! The school and materials are new and top quality. The staff at this school are beyond amazing. I enrolled both my 3 yr old and 12 month old sons when the school first opened. My husband and I couldn't be happier with the care for our children. All the teachers have been very calm, supportive, and engaging. My previous experience with other Montessori schools and daycares has been that teachers didn't connect with the children consistently, instead they spend the day shuffling kids around the classroom throughout the day. That was not our experience at IMS Royersford. There was not a time when we picked our children up and the teacher/guide was not fully engaged. I don't believe this was just because of the small classroom size. These teachers/guide truly love exploring and engaging with their students. The difference was huge with my 3 now 4 year old. He advanced tremendously in such a short period of time. Reading, geography, and adding 3-digit numbers before his 4 birthday. My now 19 month old is extremely curious, independent, and showing significant developmental advancement. By far, the best decision we have made as parents!

- Terri Haywood. 4/5/2018